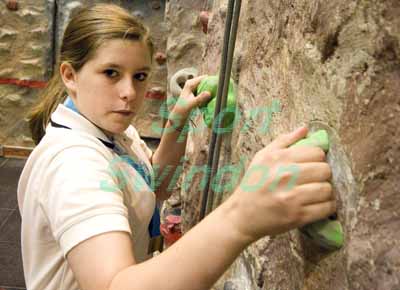 Swindon Schools Games
Full picture gallery below.
COPY: SWINDON LINK MAGAZINE.
http://www.swindonlink.com/news/swindon-games-gives-school-children-taste-of-the-big-one
Swindon Schools turned out in force to take on the Olympic spirit in Swindon's School Games.
The games took place over several locations including the Link Centre, next Generation and the Delta Tennis Centre.
Well over 2000 young people from 55 primary and secondary schools across the town got into the Olympic spirit by taking part in the first Swindon Games.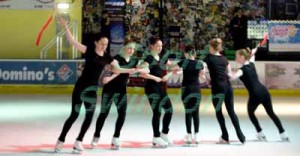 A wide range of sporting activities and competition was on offer at six Swindon venues – Link Centre, Delta Tennis Centre, Lydiard Park Academy, Next Generation Fitness, the County Ground and Blunsdon House Hotel.
Youngsters between seven and 15 years old had the chance to play ice hockey, boccia, swimming and wheelchair basketball, as well as use the climbing wall at Link Centre.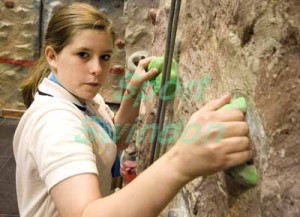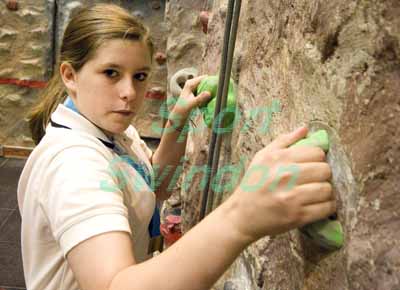 At Next Generation in Kembrey Park there was handball, tennis, golf (primary), water polo, and badminton and track events took place at the County Ground athletics ground.
Blunsdon House Hotel hosted secondary school golf and Lydiard Park Academy was the venue for infant olympics.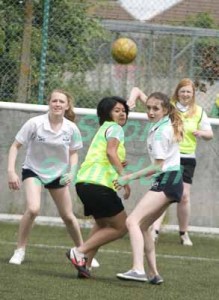 Swindon School's Sports Partnership co-coordinator Andy Steckbeck said he was pleased by how the event went. "It's the first time we have done this on such a large scale but the Olympics has given us a great opportunity to celebrate the fantastic things that go on in Swindon and give young people the chance to try new sports at different venues. Some schools brought five children along whilst some schools got up to 100 involved."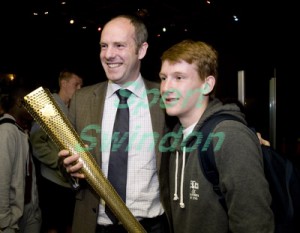 The Mayor of Swindon councillor Mick Bray was guest of honour and the event was opened by North Swindon MP Justin Tomlinson, with Olympic Torch carrier Ben Fox from West Swindon reading a pledge of sportsmanship on behalf of the girls and boys taking part.