Charlie wants to win to save charity cut.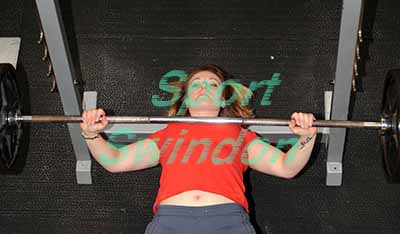 COPY: SWINDON LINK MAGAZINE.
http://www.swindonlink.com/news/charlies-hair-could-be-shaved-if-targets-are-not-met
Female power-lifter Charlie Shotton-Gale of SG Fitness is aiming to break three British power-lifting records this year, in order to promote both the sport and the Breaking Free Support Project, helping survivors of traumatic sexual abuse and rape. Her aim is to raise £10,000 for the charity.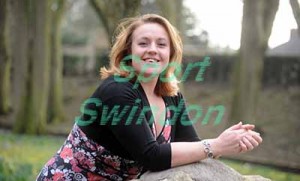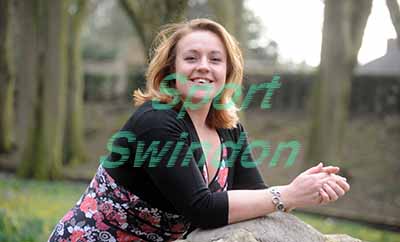 Twice British champion, power-lifting record holder, Western European silver medallist, and former rugby player, Charlie describes herself as a very competitive person, who started power-lifting back in 2007 as a way of developing her fitness for the rugby pitch. Before too long she found herself lifting qualifying weights for the British Championships, which she went on to win in 2008.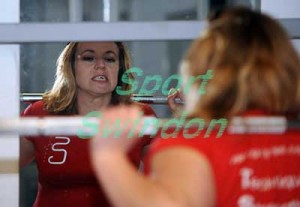 In May's European Powerlifting Championships she improved her European ranking by two places, and beat three out of four personal bests.
During 2012 Charlie hopes to lift more than the current British records of 212kg in the squat, 132kg in the bench and 200kg in the deadliest. Her sport and her fundraising goals will come together at the World Championships in Puerto Rico in November.
Charlie has set herself a high standard. "Either I beat the British records in November, or I raise £3,000 for Breaking Free," said Charlie. "If I do neither, I'm shaving off my hair."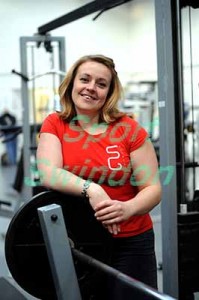 In Poland Charlie managed 190k in the squat, 127.5k in the bench and 190k in the deadlift, only 10k short of the bronze medal. She feels she is on the right track. She said: "I've been an international powerlifter for two years and I'm getting closer to a medal position. I'm happy that the years of hard work are slowly paying off."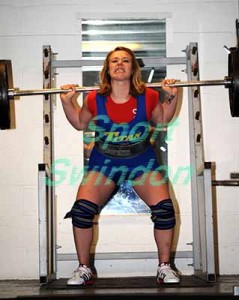 "I am so thankful to my training partners and coach Pat Constantine, and also my sponsors Mike McGuire Butchers in Swindon Town Centre, Princess Homecare, SG Fitness and Marillier's Shop Fitting. Powerlifting is an unfunded amateur sport and I would not have been able to afford to compete in all these championships without their support."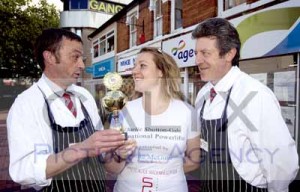 Charlie has built up her fitness training business in conjunction with her power-lifting success, and tailors programmes for individuals who wish to get more out of their body and their sport. She said: "I enjoy helping people become stronger and incorporate this into a fitness lifestyle."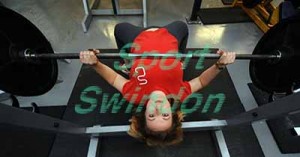 To support Charlie's effort click https://localgiving.com/charity/breakingfreesupportproject