Swindon Robins flood the Lakeside.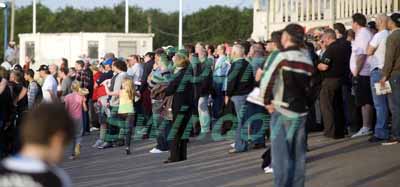 Elite League: SWINDON 53 LAKESIDE 37
Copy from: www.swindonrobins.co
SWINDON further stepped-up their play-off charge with a comfortable victory against third-placed Lakeside on Thursday evening at the Abbey.

The Robins went into the fixture in second place four-points ahead of the Hammers, but now move further clear and also close the gap on leaders Poole.
Troy Batchelor enjoyed his best pay night of the season unbeaten by opponent with 13+2 and Hans Andersen gave him excellent support with 12+1.
But new signing Dawid Lampart was arguably the star of the show – making an instant impression scoring consistently from the reserve berth with 11+1.
Robins always looked in command after immediately opening up with an Andersen and Jason Doyle 5-1 in Heat 1, and they followed that up with another maximum in race 6 to double the leading margin.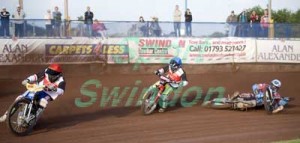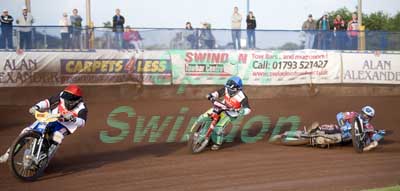 Robert Mear and Kauko Nieminen did respond with a Hammers 5-1 in Heat 8, but Simon Stead and Batchelor shot from the tapes in Heat 9 and quickly restored Swindon's eight-point advantage.
Lakeside were still in touch to gain a consolation Elite League point with two races to go, but the Robins finished in style with two maximums. They both featured paid-maximum man Batchelor, with the impressive Lampart and Andersen equally playing their parts in the strong finish.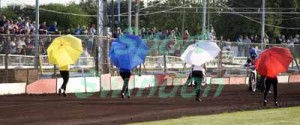 SWINDON 53: Troy Batchelor 13+2, Hans Andersen 12+1, Dawid Lampart 11+1, Simon Stead 7, Jason Doyle 5+2, Peter Kildemand 3+2, Lasse Bjerre 2+1.
LAKESIDE 37: Davey Watt 9, Peter Karlsson 9, Kauko Nieminen 7+2, Jonas Davidsson 5, Kim Nilsson 4, Robert Mear 3, Steve Worrall 0.