24 hour football challenge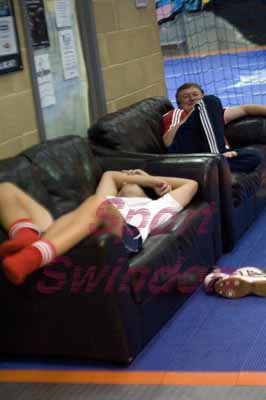 Local businesses STEP up to football challenge in support of young people in Swindon
IT Software Services company InfoSys Limited staged a 24 hour five-a-side football event on Saturday 7th July to raise funds for the Swindon Ten – Eighteen Project (STEP) – a young people's charity based in Nythe, Swindon.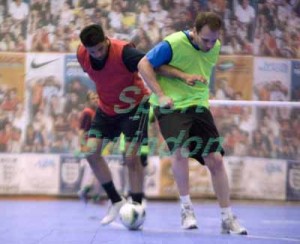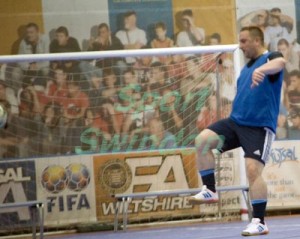 Money raised from sponsorship will be used by the team at STEP to continue the on-going programme of activities at their new premises in Nythe. They would also like to extend their calendar of activities and workshops in the future to help more young people living in the local area who need their valuable support.
STEP works with young people aged 10-18 who are experiencing difficulties in their lives, delivering therapeutic group sessions. These help develop life and social skills and encourage youngsters to make a positive contribution to society, with recognition of achievement through accreditation.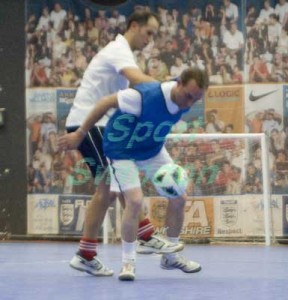 Kevin Metcalfe, Managing Director of InfoSys said: "We are delighted to be STEP sponsors for 2012 and very proud to be supporting a local charity working to help local people.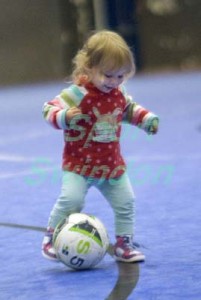 "STEP is doing amazing work and has improved the lives of so many young people, but they do need funding to carry on this work, so we aim to raise as much money as possible for what is a fantastic cause.
"The 24 hour five-a-side football event will be a tough challenge for all of us taking part but we are determined to do it, and raise much needed funds for STEP along the way."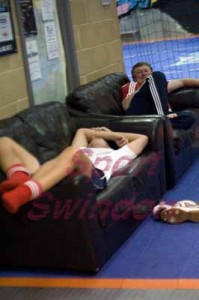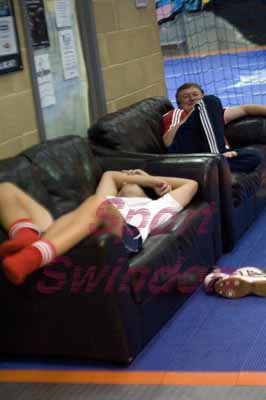 Johanna Bryant, Project Director at STEP said: "This is a brilliant opportunity for us to raise additional funds to support the work we do and help boost our profile within the community, so we are hoping for as many people to support this event as possible.
"We are hugely grateful to InfoSys and Total Swindon for their support, and everyone at STEP is really excited about the event."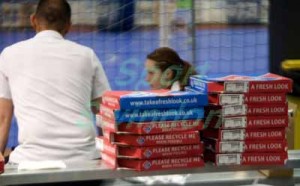 Donations to STEP can be made via their Just Giving page: http://www.justgiving.com/Lucy-Mead1