It's mad. Freezing conditions don't stop the March Hares.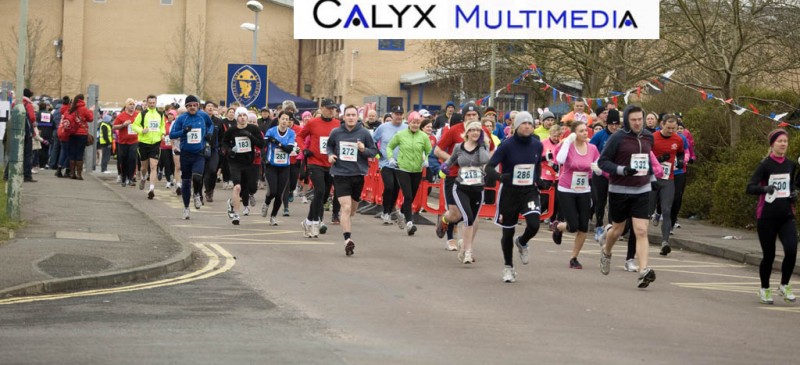 Despite bitterly cold temperatures and a chilly wind hundreds of runners and walkers turned out for the sixth Mad March Hare in aid of Breakthrough Breast Cancer on Sunday 24 March.
There was a 10k and 5k fun run starting at Lydiard Park Academy which took in footpaths around West Swindon before going through Lydiard Park and returning to the school.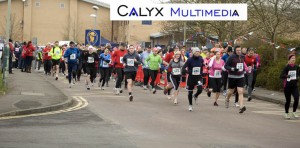 574 participants registered for the event before the day and 60 signed up on the day.
Members of the Les Slinn Gym turned out in force with Les himself running in a Darth Vadar outfit. Over twenty children, staff and parents from Bridlewood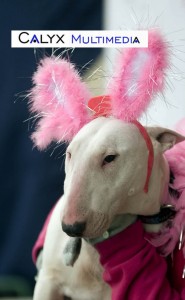 Primary School in North Swindon, right, took part in support of headteacher Jo Garton, below, and a mum at the school who are undergoing treatment for breast cancer.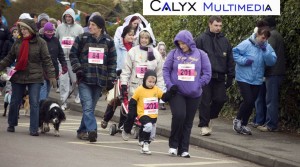 Joint organiser Margaret Nicolson said: "it was a fantastic event despite the bitter weather. I don't think all the pre-registrations turned up, but it was great another sixty decided to get out of bed in take part on a freezing Sunday morning.
"Our grateful thanks to all who took part and all the organisers, especially the marshalls standing in the chill at key points around the course.
The final total raised will be announced at a later date.
                                      Copy: