It's back with a splash – Waterpolo.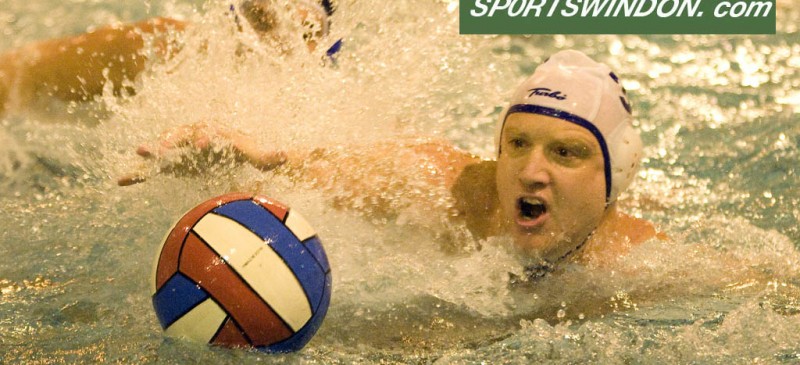 Swindon Dolphins opened their Waterpolo season with a win against Bath University.
My thanks to Chris Kerslake for the report:
UNDER STRENGTH DOLPHIN EDGE OUT THE STUDENTS
Swindon Dolphin water polo squad opened their Bristol and West Division One season with a hard fought 10 – 8 win against Bath University at Milton Road. The victory was all the more impressive as it was achieved without the injured Michal Trzeciak, last season's top scorer, and the unavailable Mark Lawlor.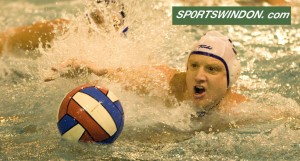 Bath made the early running but it was Dolphin that opened the scoring with a goal from Andy Strong from a man up situation. Both sides then spurned good opportunities in a frenetic opening period before Matt James doubled the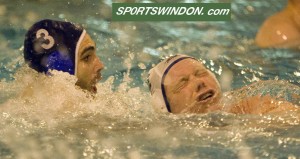 Dolphin lead. The students pulled one back before the end of the quarter.
The second period started with Swindon on top. Chris Selby scored an impressive individual goal before adding his second with a long range bounce shot but again Bath had the last word to peg the score back to 4-2 at the half way point.
Bath opened the scoring in th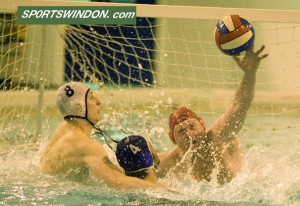 e third period but Dolphin hit back with captain Andy Hicks scoring from close range, Fraser Durston completing an excellent passing movement and James notching his second from another man up situation.
Exclusions for David Quinlivan and Chris Selby either side of the final break then put Dolphin under pressure with Strong's second goal at the end of the third quarter the only respite as Bath had their most productive period of the game. Only excellent defending by Ian Brewer and Dan Dixon prevented the students from drawing level before strikes from Durston and Will Smith eventually proved decisive in a game that Dolphin led throughout.
Coach for the day Michal Trzeciak was very impressed with the Dolphin display. " This was a fantastic team effort. Every player played well and contributed in some way to the final result."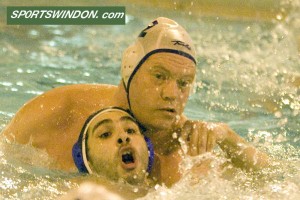 Team: David Quinlivan (3 majors), Chris Selby (2 goals, 3 majors), Andy Hicks (1 goal, 2 majors), Will Smith (1 goal, 1 major), Andy Strong (2 goals, 1 major), Dan Dixon, Ian Brewer, Matt James (2 goals, 1 major), Fraser Durston (2 goals, 1 major)
Dolphin's next game is at Milton Road on Sunday 14th April against Premier Division Welsh Wanderers in the league KO Cup.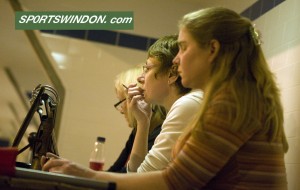 SPONSOR A GALLERY OR PAGE. Contact richard@calyxpix.com
Gallery.