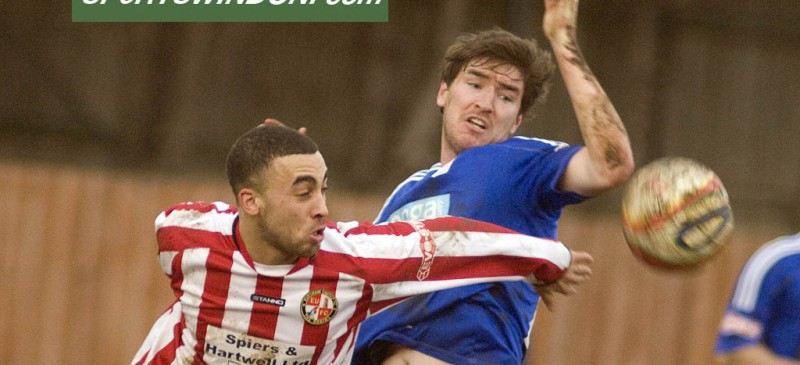 Swindon Supermarine faced up to Evesham at the Webb's Wood Stadium on a pitch that the well known impact glue makers and League Sponsors would have been proud of.
On impact the ball stuck.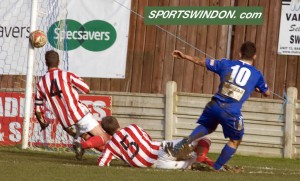 In a hard fought battle the mud won, and football came second but there were several goal line clearances and a Josh Parsons shot hit the post.
All in all a good result for the conditions.
Gallery: