Swindon's new bowls club opens.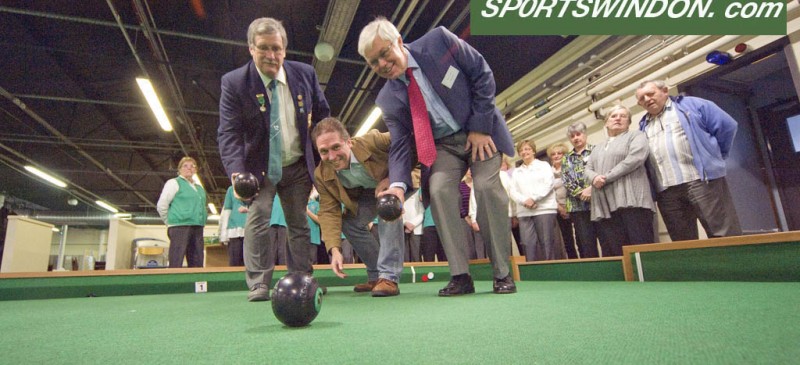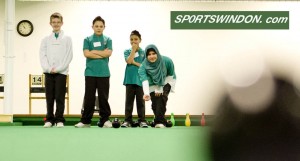 All looked doomed for the Oasis Bowls Club when new owners took over the Oasis Sports Centre a year ago. They were asked to leave so that the area could be converted into yet another gym.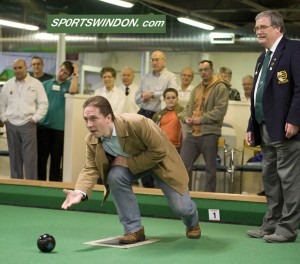 Move forward a year and a day, and the club has a new facility based in a council owned factory unit on Cheney Manor, with the potential to host international matches.
Cllr. Keith Williams, who looks after sport for Swindon Council, bowled the first ball to officially open the Manor Bowls Club. The club boasts a membership with an age range from 7 to 100 years old.
SPONSOR A GALLERY contact: richard@calyxpix.com
Gallery: