Marine pull off win against Paulton in floodlight clash.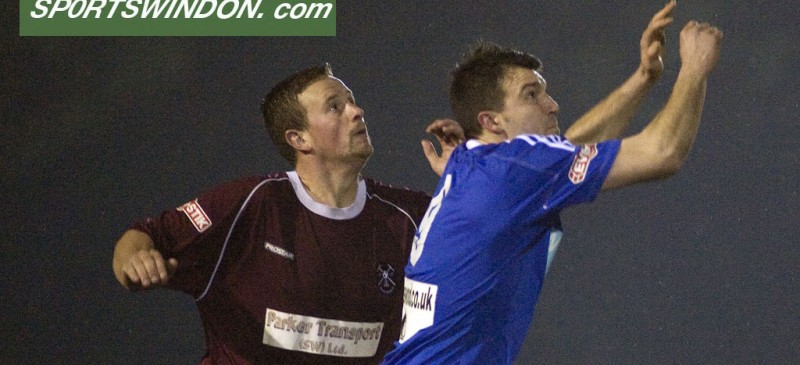 Swindon Supermarine keep up the pressure at the top of the table with a win against Paulton Rovers at the Webb's Wood in a midweek floodlight encounter.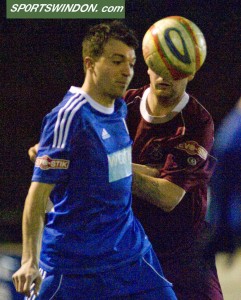 Second half goals from Parsons and Dean (55 and 87 mins) countered a first half strike from Mapstone on 44 mins.
SPONSOR A GALLERY OR PAGE. Contact Richard@calyxpix.com.