Jets power to win at The Link.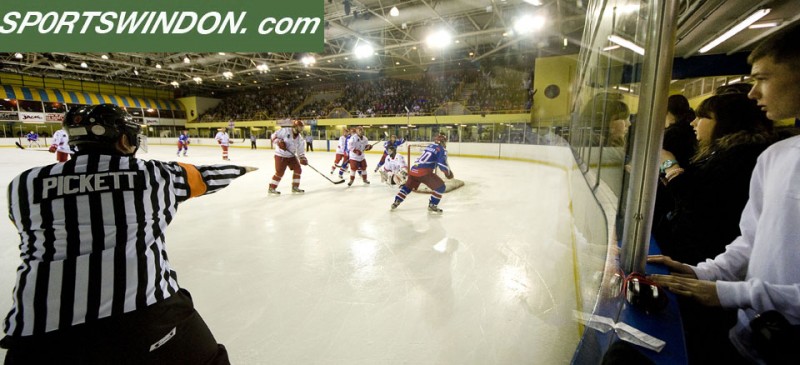 The Swindon Wildcats saw their hopes of a four point weekend shattered last Sunday as they fell to a late rally by the Slough Jets.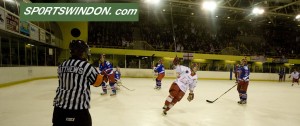 A quick third period opening by the Jets would consequently award the away side a 5-4 win as the 'Cats settled for a 2 point weekend.
The Wildcats took good momentum from their away win the previous evening, as the home side opened the scoring through the newly signed Henri Sandvik. The import, on his home debut, used his talents to direct the puck over the shoulder of netminder Gregg Rockman with a backhanded diving effort.
A slapshot from Swindon's Jonas Hoog soon made it 2-0 before the ten minute mark, with Wildcats looking very much in control.
Slough were to stop the onslaught before the periods end, as Frantisek Bakrlik would release a wristshot through a screen to beat the Wildcats' Tom Murdy in the Wildcats net.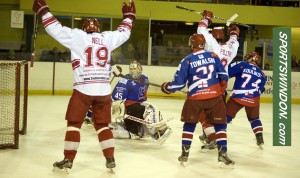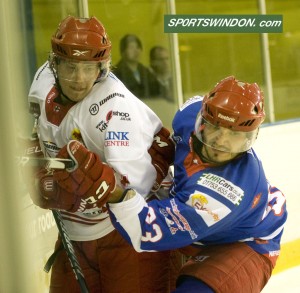 However seconds from the end of the first and previous scorer Sandvik then earned his second of the night with a clever step inside a Slough defenseman to beat Rockman once more.
The second held more of the same for both sides, as shots continued to pressure both nets, but it would be the away side who would notch the next tally.
A move from Slough's Bakrlik around the home net would see him offload the puck and the Jets' Dan Davies to the deflect the puck for their second.
In true form of the game, Swindon soon replied and again through a home debut signing. This time Wildcats' Oliver Betteridge would earn his first goal for the club and a fourth for Swindon as the young forward would poke the puck home.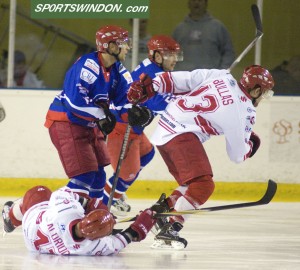 A 4-2 scoreline would separate the two sides heading into the third as twenty minutes stood between a four point weekend for the home side.
The final period would see Slough open with some real hard fought hockey as their third goal was soon netted. Again it would be Bakrlik who would set up the opportunity with a shot from the wing to beat a braced Murdy against his post.
A lapse in concentration then brought about Slough's tying goal, as import Darius Pliskauskas' slapshot on a moving puck would find the 'Cats net up high.
Minutes on and Pliskauskas would then give his side the lead for the first time in the game as some good fortune left the puck in the air over the Swindon net. A catch and drop to the floor then left the Jets' import with the task to tap the puck through the legs of Murdy for a fifth goal.
Despite a late rally by Swindon, Slough hung onto what was an eventual 5-4 victory and two valuable points for their efforts.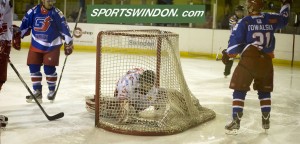 Swindon will now regroup and look to next Saturday as they take on the Manchester Phoenix for a 5:45pm puck drop.
Final Score: Swindon Wildcats 4 – 5 Slough Jets
Man of the Match: SWI – Sandvik / SLO – Wale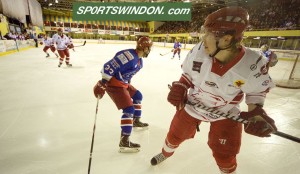 Copy: Scott Gummerson – Press Officer
More including video: http://www.swindonwildcats.com/
also:  w  w  w  . s  w  i  n  d  o  n  h  o  c  k  e  y  . c  o  . u  k
Gallery: