Wilson's return with blades finishes 0-0.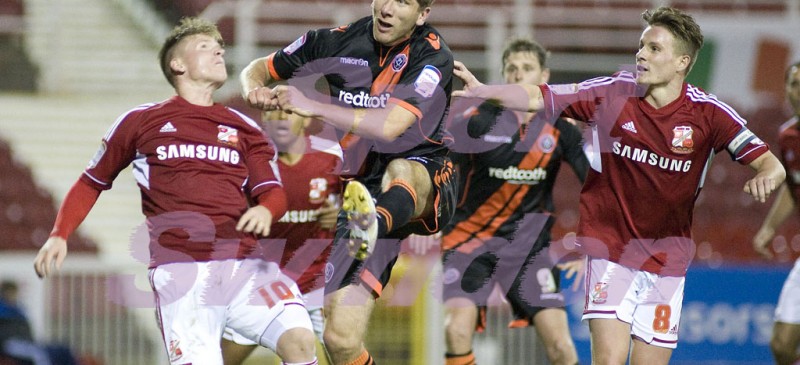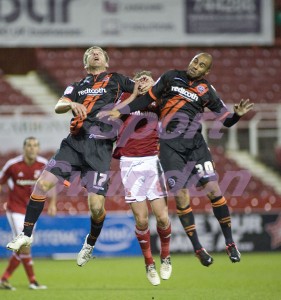 Danny Wilson's Sheffield United came to the County Ground unbeaten and left with the record in tact having played out a 0-0 draw against a depleted Swindon Town.
Another record was broken as brothers Nathan and Louis Thompson both started. This is the first time since 1947 that siblings have been in the same team.
Full report:
http://www.swindontownfc.co.uk/news/article/reporttown00sheffieldutd-470655.aspx
Gallery: