Lucky Doyle. "Best move ever."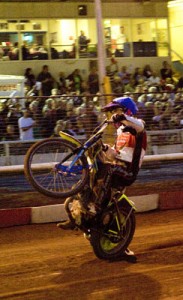 SWINDON star Jason Doyle has reflected on a positive season which saw him star with both the Elite League Robins and Somerset in the Premier League.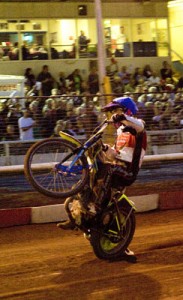 Doyle's teams both reached their respective play-off Finals, with the Robins taking the top-flight title, although the Australian missed out on the deciding matches after a mid-October crash at Sheffield.
He said: "Moving to Swindon was the best move of my career. I am absolutely over the moon for the team to have won the league, but it was just a pity I wasn't able to ride in the Final yet again.
"My neck is broken and I know that I am a lucky man to be walking, so next year once I have recovered I am hoping I don't have any injuries to deal with. I have loved it this season and I would like to be back at Swindon with a winning team next year."
Copy: www.swindonrobins.co