Town draw at home against Doncaster 1-1.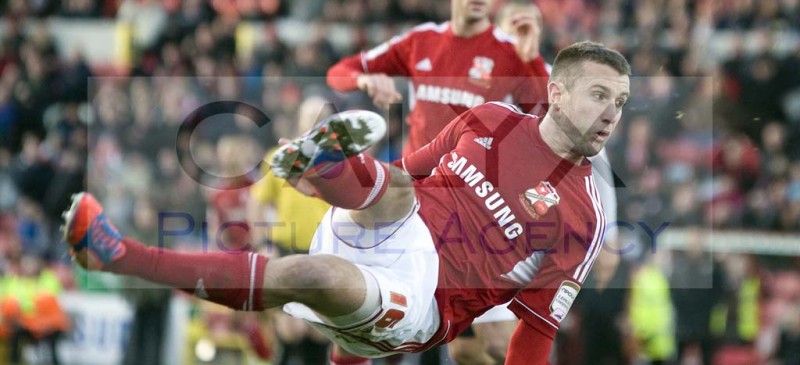 Swindon Town failed to take advantage of superior possession against high flying Darlington.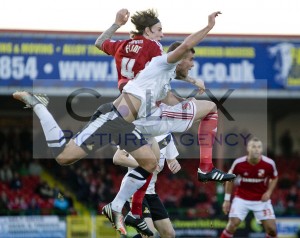 Matt Richie put Town ahead but an own goal be on loan Danny Hollands handed the visitors a draw.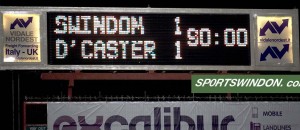 Try as they might, the Swindon attack failed to penetrate Darlington's defences. So with one point each Swindon lie Eighth with Darlington in second place.
More and report: http://www.swindontownfc.co.uk/index.aspx
Gallery: