Christmas comes early as Spitfires put 4 past the Ladies of the Forrest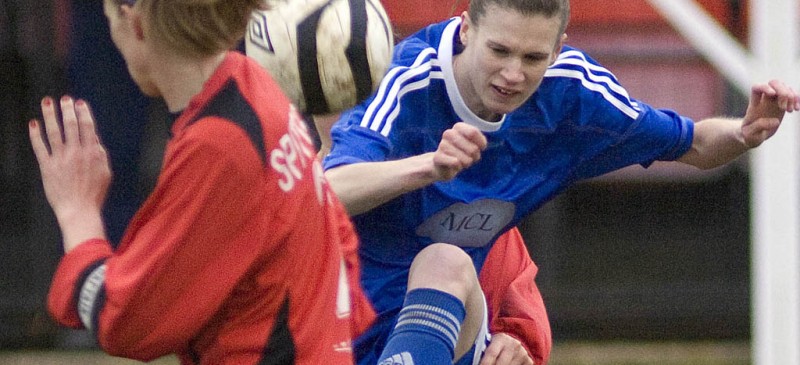 Swindon Spitfires Ladies hit four for the second week running as they moved up to second in the South West Women's League Division One with a 4-0 win over Forest of Dean Ladies.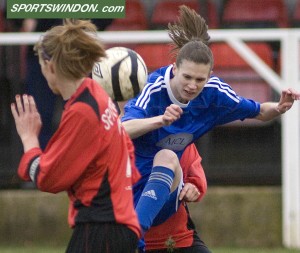 With the home side dominating play the only surprise was how long it took for the first goal to come, but Spits eventually took the lead with two strikes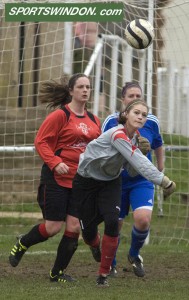 in the final 10 minutes of the first half from Natalie Haigh and Debbie Rose.
Great work from Beth Turner and striker Cara Costello set Haigh away to poke home the first after 36 minutes, and six minutes later Haigh turned provider as she drove in a corner which Rose stabbed into the back of the net.
After the break Spitfires keeper Tamsin Kellett was required to make a smart save to preserve the two-goal lead, and the game was finally made safe on 57 min
utes as Emily Sparkes added a third.
Haigh added a penalty to complete the victory, in what was the club's last game before Christmas.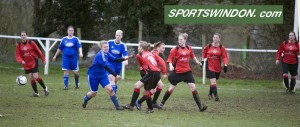 1. Tamsin Kellett, 2. Natalie Haigh, 3. Cara Costello, 4. Jess Dent, 6. Beth Turner, 7. Laura Mason, 8. Emily sparkes, 10. Vicky Wilkes, 11. Debbie Rose, 12. Hannah
Gulliver, 15. Jenna Blake. sub 5. Kayleigh Reeves