Wragg Barn's Ben Loughrey help England to a victory over France.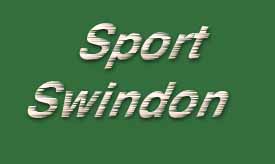 Wragg Barns Ben Loughrey victorious in the Golfings Battle of Agincourt
With each team comprising of 9 players who play in a match over 2 days
Play each day consisted of 4 foursomes in the morning and 8 singles in the afternoon.
On Saturday Ben played his foursome match and won 2 & 1 and then on Sunday he played and won his singles match.
The England squad ran out victorious beating the French 15 points to 9.
Congratulations to Ben on another outstanding weekend.
More details and pictures can be viewed at:
http://www.englandgolf.org/ChampionshipEvent.aspx?sitesectionid=799&sitesectiontitle=England v France