Swindon Robins v Birmingham – match PREVIEW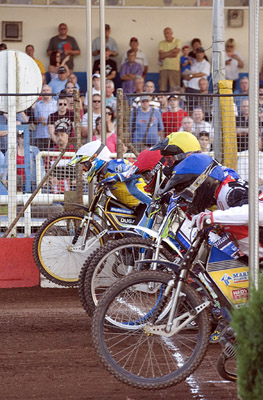 IN-FORM Swindon look to make it three league wins in four days when they face Birmingham at the Abbey tonight (7.30).

The Robins, fresh from an impressive victory at Coventry last night, are in a confident mood to take on the Brummies.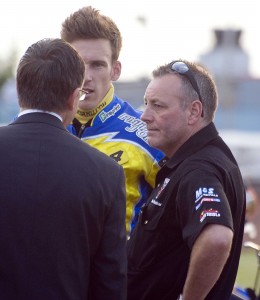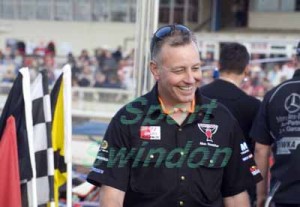 Boss Alun Rossiter said: "We are in a roll and we need to keep it going.
"It's this time of year when we need to have some momentum, especially with such a busy spell of fixtures.
"The boys and mechanics worked hard last night and we will need to do the same against Birmingham who are in the race for the play-offs themselves."
SWINDON: Hans Andersen, Jason Doyle, Simon Stead, Troy Batchelor, Peter Kildemand, Nick Morris, Dawid Lampart.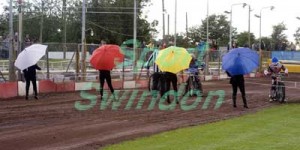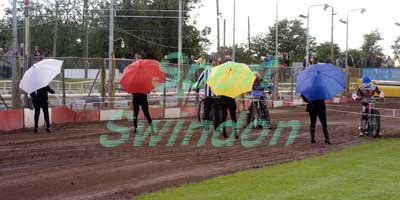 BIRMINGHAM: Bjarne Pedersen, Josh Auty, Danny King or R/R, Ricky Ashworth, Sebastian Ulamek, Kyle Newman, Martin Smolinski.