Swindon off to Kings Lynn – preview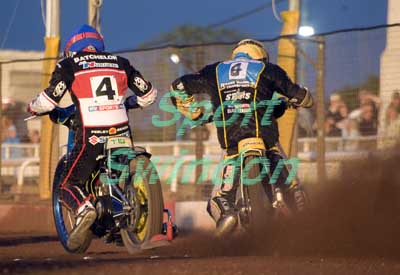 Copy from: www.swindonrobins.co
SWINDON aim for a second away win in four days when they head to King's Lynn on Monday (7.30).
Robins pulled off a fine win at Coventry on Friday and strengthened their claims for a place in the top two.
Boss Alun Rossiter insists his side will be on the front foot after they were held to a draw on home shake by the Norfolk side last Thursday.
Robins are at full strength for the meeting between two sides with serious play-off aspirations.
Said Rossiter: "King's Lynn is definitely a track we should all be able to adapt to, and we'll be keen to go out there and attack it.
"It's a bit different to ours but there will be some dirt on it and it's a meeting we're looking forward to."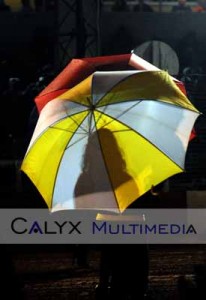 KING'S LYNN: Niels-Kristian Iversen, Mads Korneliussen, Maciej Janowski, Kevin Wolbert, Daniel Nermark, Ulrich Ostergaard, Mateusz Szczepaniak.
SWINDON: Hans Andersen, Jason Doyle, Simon Stead, Troy Batchelor, Peter Kildemand, Lasse Bjerre, Dawid Lampart.