Stead back in the fold for Poole clash.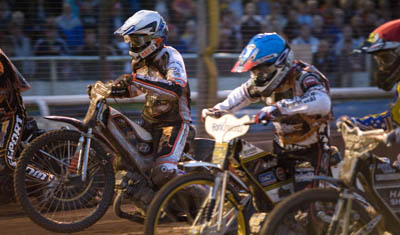 SWINDON have moved to clarify the situation with British star Simon Stead after a weekend of speculation surrounding his future with the club.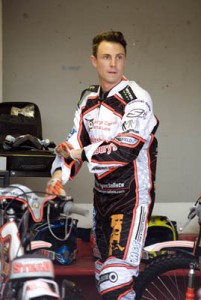 Robins bosses can confirm Stead, who celebrated his testimonial with a hugely successful meeting last week, will be in the side for Thursday's vital meeting with title rivals Poole at the Abbey.
But club bosses Alun Rossiter and Gary Patchett admit they are concerned about his form and he needs to show some improvement after a recent run of poor scores.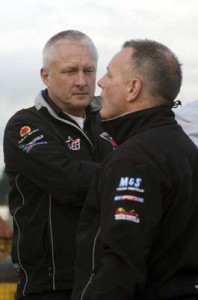 Patchett said: "Simon is aware we are concerned about his form.
"He says he is determined to turn things around which is good to hear and we will continue to work with him to enable him to achieve that.
For our part Alun and I are solely focused on producing the team best possible to give us every chance of play off success.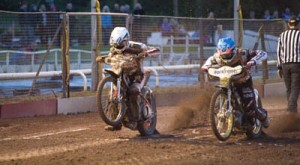 "Our team was built with strength in depth and potential heat winners in every position. We will not shirk the responsibility to make the difficult decisions if and when necessary and we will not enter the play offs with any weak links if a better option is available."
Copy: www.swindonrobins.co