Crump to be at the Abbey for Poole match.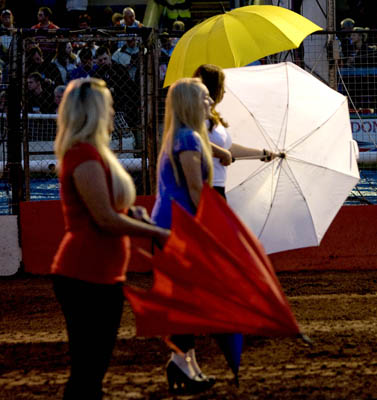 TRIPLE World Champion Jason Crump will be a guest of Swindon Speedway as the late, great Neil Street is inducted into the Robins Legends Lounge at this Thursday's mouthwatering Elite League clash with Poole (7.30).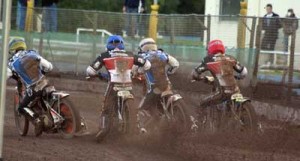 Crump, who had a spell with the Robins early in his career, is now based in Sweden during the regular season but will be in the UK for this weekend's British Grand Prix in Cardiff.
And he will be with family members as his grandfather, who died during the winter, will be fondly remembered for his glittering career in the sport both as a rider and manager.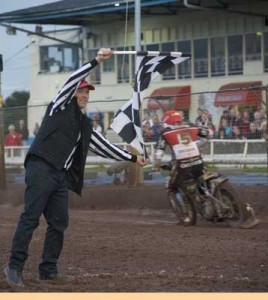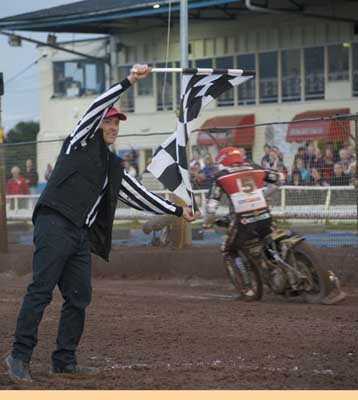 Robins boss Alun Rossiter said: "Jason will be in the Legends Lounge along with Neil's sons and we, as a club, are delighted to remember one of the true legends of the sport.
"We were planning to do this earlier but Neil's illness prevented that and we are only too pleased that members of his family can join us to celebrate the great man."
Further details regarding admission to the Legends Lounge are available by calling Swindon Speedway on 07003 921 235.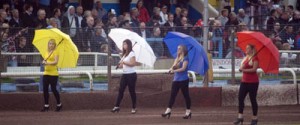 COPY: www.swindonrobins.co