Sports Recipes – 1 Breakfast.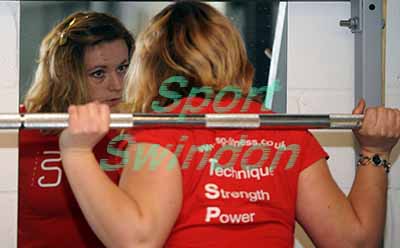 Powerlifter and Personal Trainer Charlie Shotton-Gale  of SG Fitness has a recipe collection for those with a healthier appetite.
Sportswindon have been given permission to reproduce some and this is the first in a series.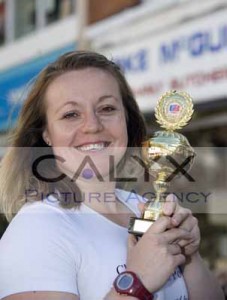 I've have been playing with quick and simple breakfast receipes and have found a few that, although may see a bit strange, are really delicious.
3 minute Orange and Ginger Oats.
Mix the 4 tablespoons of oats, 200ml orange juice, a chopped kiwi (skinned if you would prefer) and some shaved ginger. Let it soak for 2+ minutes for the oats to soften.
Eh voila!
I know I know "but oats are creamy" and "orange juice and oats do NOT go together", but just try it! You never know.
I have tried it without ginger and with dried fruit instead, also delicious.
My next stop is to try with some hazlenuts in. Scrummy!
*UPDATE*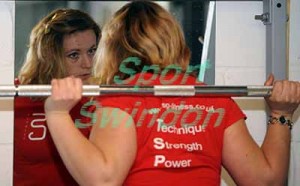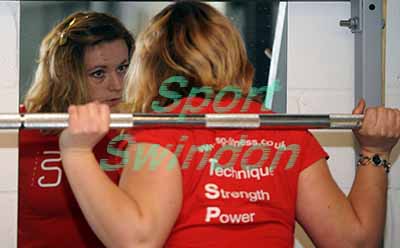 I have now tried it with different fruits and added nuts, here is my edited version.
2 handfuls of oats
enough orange juice to cover them, leave to soak for at least 5 mins (I leave and walk the dog for an hour).
Boil the kettle and soak a handful of raw nuts in the boiled water for at least 5 mins.
I have previously cooked blackberrys and apple together (as it's summer time and they are free!), mix in 1-2 tablespoons
grate a bit of ginger.
mix in the drained nuts.
Done!
So easy and it has at least 2 portions of your 5 a day, slow releasing energy and good fats and protein. What more do you need?!
[Original found on Yahoo Lifestyle].
More recipes in the next few days.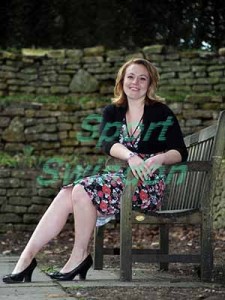 Many thanks to Charlie Shotton-Gale