Sport Shorts. Wheelchair Sports Open Day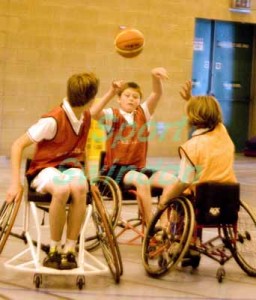 On Sunday 17th March 2013, Swindon Borough Council are holding a Wheelchair Sports Open Day at Delta Tennis Centre between 1.00pm and 3.00pm whic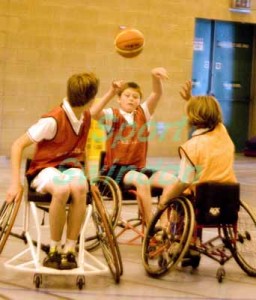 h will include Wheelchair Tennis, Wheelchair Basketball, Wheelchair Rugby and Wheelchair Fencing and is open to anyone aged 12 years and over.
Food and drink will be available to purchase.
http://www.leisureinswindon.co.uk/sports-and-activities/disability-sport/open-day/
Representatives from local clubs will be on hand to offer coaching as well as being able to inform you of where you can continue in the activities after the event.
If you have any questions please feel free to contact Doug Imrie, Coaching Co-ordinator at Swindon Borough Council, dimrie@swindon.gov.uk or call 01793 465405.