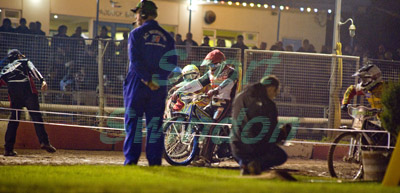 Swindon Town.
Match at Tranmere OFF.
Saves the run up the M6!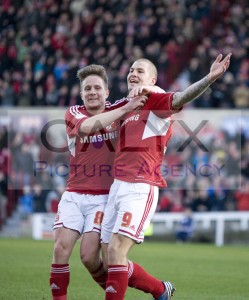 Swindon Excalibur Communications Robins Speedway.
SWINDON Speedway have again asked for permission to speak to Peterborough assets Hans Andersen and Troy Batchelor.
Both riders were part of last year's Elite League title winning side with the Excalibur Communications Robins.
But their parent club have refused to allow them to return to Blunsdon on loan.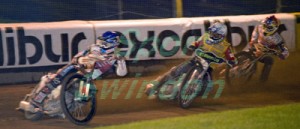 Now Panthers have unveiled Kenneth Bjerre as their latest signing which means they won't be using Andersen or Batchelor – and Swindon have made their move.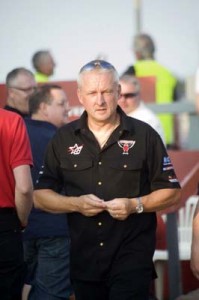 Excalibur Communications Robins co-owner Gary Patchett said: "We have noted Peterborough's latest team announcement with the inclusion of Kenneth Bjerre.
"We would very much like the opportunity to speak to Hans and Troy now as they will not be included at Peterborough and, as they rode for us last season, we have first call on them."
Patchett has also confirmed the proposed challenge matches with the Panthers at the start of the season have been postponed due to the unavailability of Peterborough's track.