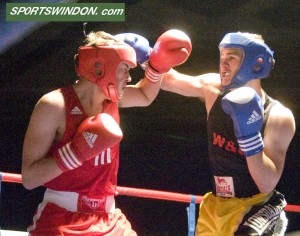 It is reported by Tom Degun in Inside the Games as an Exclusive:
Contact the writer of this story at tom.degun@insidethegames.biz
"Now, even further with the launch of APB, the concept of 'amateur boxing' will no longer exist."
See full story and more on the Olympics and keep up to date in the build up to the Games on:
The end of amateur boxing as AIBA tell national federations to drop word from their title
The International Boxing Association (AIBA) have called on all of their National Federations around the world to drop the term "amateur" from their name as part of the governing bodies' rapid move towards professional boxing, signalling the end of 132 years of history
Since taking over as AIBA President in 2006, CK Wu has looked to professionalise the organisation.
This became clear with the launch of the World Series of Boxing (WSB) in 2010, which is currently the only professional boxing competition in the world that allows participants to retain their Olympic eligibility.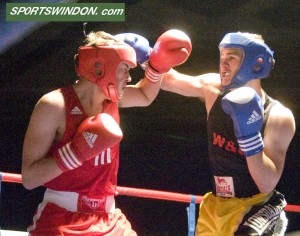 At the end of next year, AIBA will launch their ambitious AIBA Pro Boxing (APB) tournament, which will link closely with the WSB.
AIBA are changing the face of boxing through their professional programmes World Series of Boxing and AIBA Pro Boxing
As part of the revamp, AIBA have called on all their National Federations to drop the word amateur after the AIBA Statutes were amended at the AIBA Extraordinary Congress in September.
The history of amateur boxing stretches back to the mid-19th century when it was created partly as a result of the moral controversies surrounding professional prize-fighting.
What was previously known as amateur boxing will, from now on, be known as 'AIBA Olympic Boxing' (AOB).
Each National Federation must rebrand itself (including changing its name and logo if necessary) and set up a new APB department within the National Federation to handle the day to day running of the APB Programme at the national level.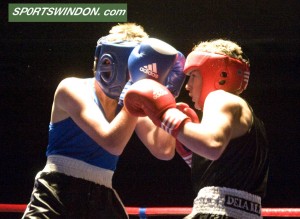 The revolutionary move will affect the vast majority of National Federations, including the original governing body, the Amateur Boxing Association of England (ABAE), who will now have to drop "Amateur" from their title, despite having been founded as the Amateur Boxing Association in 1880.
History has seen many great Olympic boxing champions make hugely successful professional careers, such as the legendary Muhammad Ali – who won the light heavyweight gold medal at Rome in 1960 under the name of Cassius Clay.
professional boxing in their country.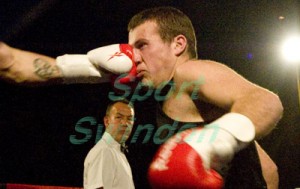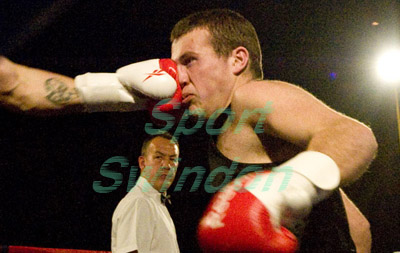 Contact the writer of this story at tom.degun@insidethegames.biz