Delay due to smashing time.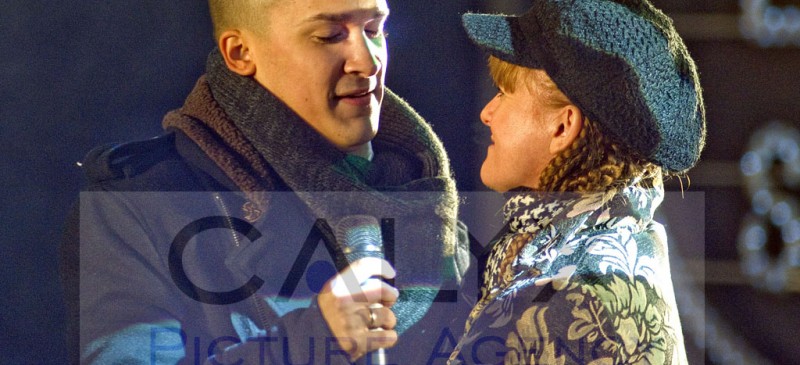 Sportswindon apologises for the delay in posting this week but we have been having a smashing time.
First the medium focal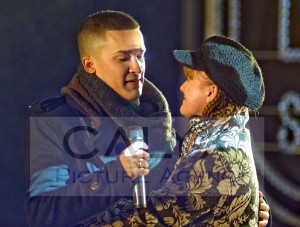 length lens smashed, then the car fell victim to a crime with the drivers side window shattered. Nothing of value was taken thankfully.
Then Jahmene Douglas came to town.
Many thanks for your patience and I hope now back to normal with more sports added this weekend
Keep watching.