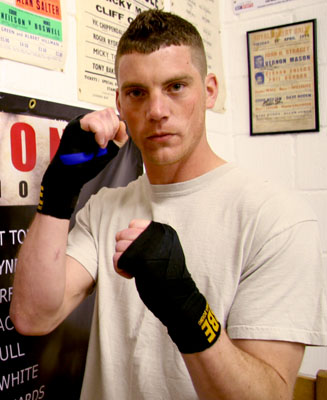 Former Pro Heavyweight boxer Eddie Neilson, whose credentials in the ring include bouts with Frank Bruno and Joe Bugner, and his sons Mark and Tony themselves having bouts in the amateur sport, set out with an evening on White Collar Boxing at Swindon's M.E.C.A. on 13th October.
On the cards are two sets of brothers, Soldier Gavin Towler-Wilson and his younger brother Ryan, along with Darren and Chris Jones in an evening of White Collar boxing.
White Collar Boxing is a unique sporting event where you have your first timers and ex-professionals all on one bill, providing a broad range of ability on show.
Army boxer Gavin takes on Darren Jones who is embarking upon his 4th White Collar fight. Both are looking for their first wins, while brother Ryan Towler-Wilson take on fellow novice Rikki Pearce.
The remaining brother of the four Chris Jones lines up against fellow novice Tom Hardy from the Ringside Gym.
Lending some heavyweight support are Dave Bam Bam Gregory and Rich the Tank Loveday who fight for the Neilson Promotions Heavyweight Title.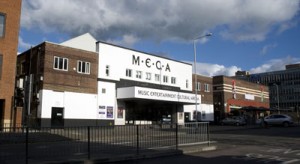 Boxer pictures: Neilson