Williams cuts a punch and picks up prizefight crown.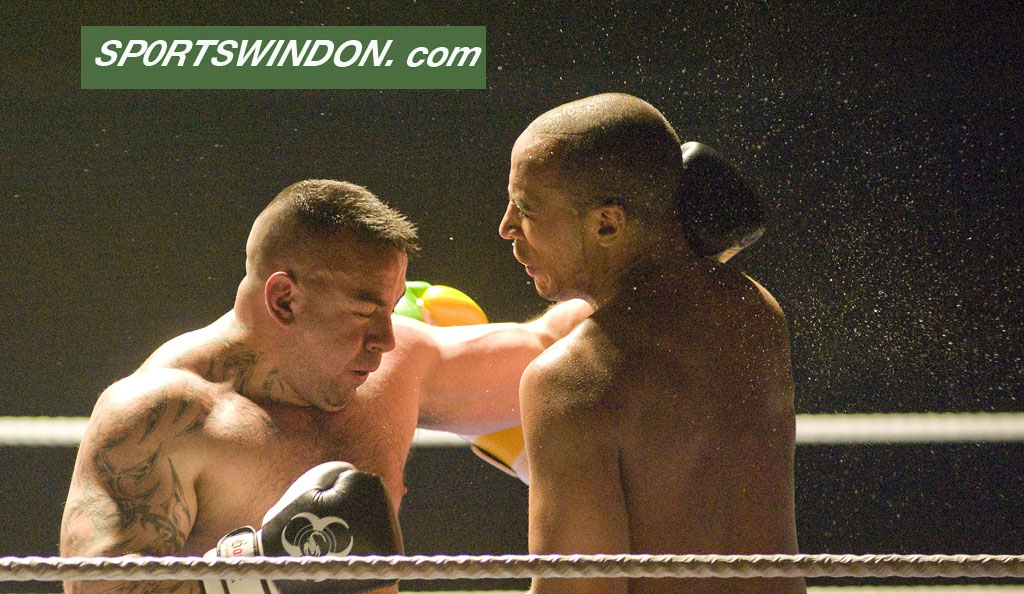 SWINDON'S Phil Williams  triumphed at Neilson Promotions' heavyweight prizefighter tournament on Saturday.
Despite being cut below the left eye Williams went on to a narrow victory 29-28 over Melksham bassed boxer Nick Tuckett, to win the heavyweight prizefighter tournament and and picked up £2,000 in the process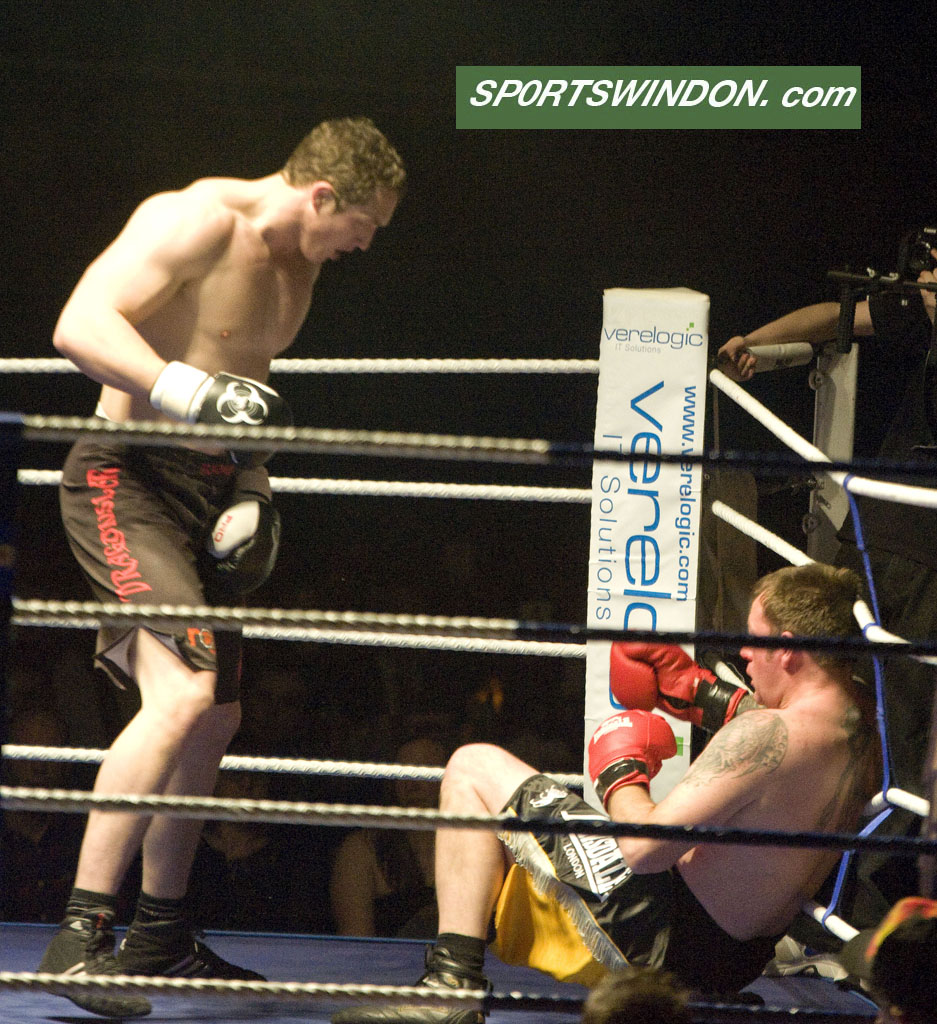 Phill Williams path to the 2k prize saw him defeated Guildford's Danny Brennan 30-27 in the quarter finals  and then disposing of ex-cagefighter Rich Loveday by the same score
Nick Tuckett first opponent was Neilson Promotions heavyweight champion Dave Gregory who he  stopped in under a minute of round 2 only to KO ex-kickboxer Mark White in the semifinal  in just under 2 minutes.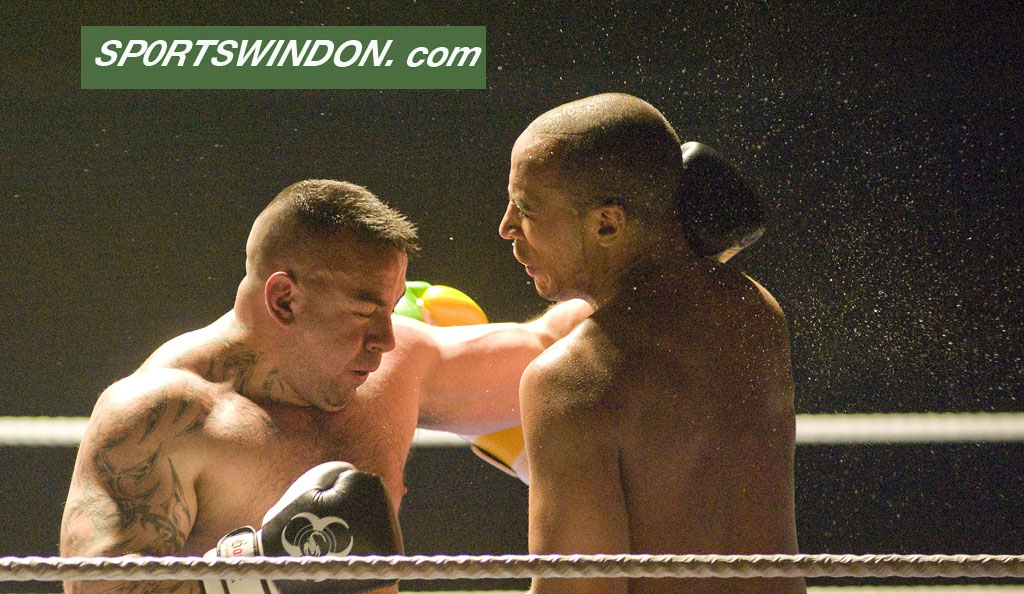 On the undercard  Karl Paul defeat Kane Sherwood 30-27 on points.
Joe Carpenter saw off Carl McCulloch and  James Lawrence's corner threw the towel in under a minute into his fight with Ross Alexander.
A quick finish saw Paul Payne knock out Jacob Sheppard in 42 seconds.
Karl Paul was voted Boxer of the Night.
gallery: