Wildcats tame the Tigers.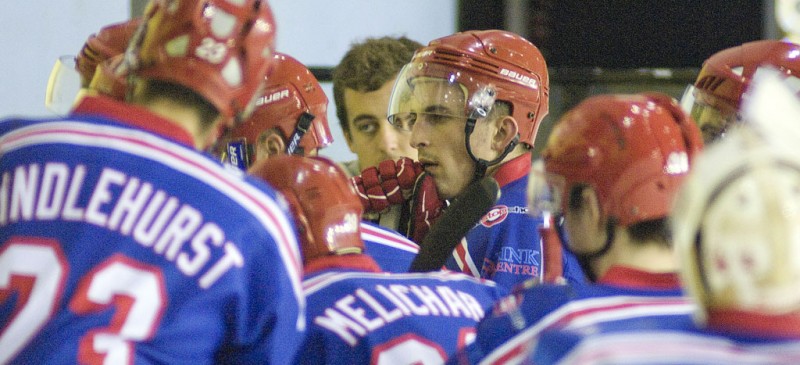 Swindon Wildcats earned a much needed 2 point victory, as they tamed the Telford Tigers with an eventual 4-2 scoreline.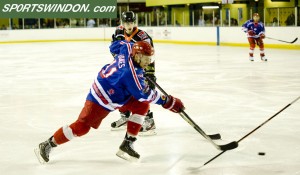 A fairly even first period clash was soon broken after the home side drew first blood through top scorer Aaron Nell. A move upon the Tigers net although drawing multiple saves from netminder Declan Ryan, was then finished through Nell with a quick close range wristshot.
Closing out the period, 'Cat forward Nicky Watt then double his sides' lead as a strong individual effort saw Watt hold off a defenseman and backhand the puck past the poised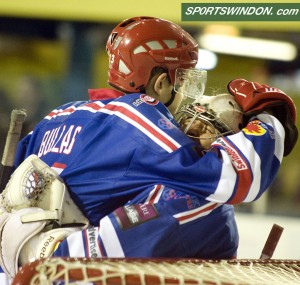 Ryan on the near post.
Within a minute of the second period commencing, Swindon were soon back to picking up where they left off as a third was netted with just seconds gone. Some nice movement of the puck bought the action around the Telford net and with a simple strike of the puck in front of goal, forward Chris Jones then netted a third and a first for the Welsh player.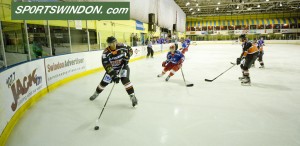 A comfortable scoreline for the home side made for some confident play into the third period, however when Telford's Jaroslav Kruzik saw his shot bounce to beat netminder Dean Skinns, Telford then found themselves back into the game.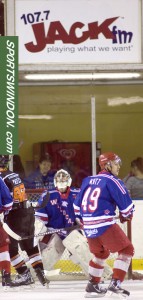 With just minutes left in the game and a powerplay opportunity presented to them, the Tigers would then be seen to find an important second. A rebound across the face off goal left forward Joe Henry with the puck and the simple job to tap in the chance into a gap on net.
A late 3-2 scoreline made for an exciting end to the fixture, with Telford pulling their netminder for the extra attacker and presenting an empty net goal for the home side.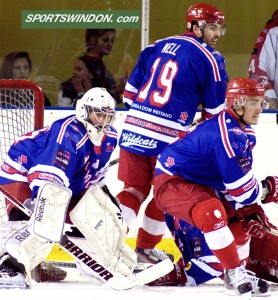 With this in mind a win from the following face off left the 'Cats with the puck and after a rush up the ice, previous scorer Watt then tapped in a final fourth to seal the side's win.
A positive game for Swindon see's them earn a deserved two points and a game in which will now be used as the look forward to the Peterborough Phantoms on Sunday.
Final Score: Swindon Wildcats 4 – 2 Telford Tigers
Man of the Match: SWI – F.Taylor / TEL – Ryan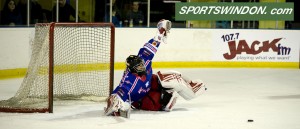 More: http://www.swindonwildcats.com/index.php?option=com_content&view=article&id=1001