Speedway champs get civic reception.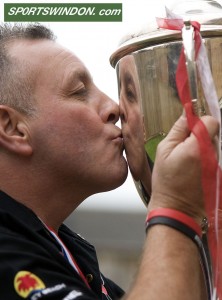 SWINDON'S Elite League title-winning triumph is to be honoured with a Civic Reception later this month.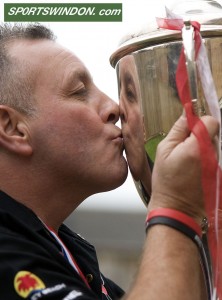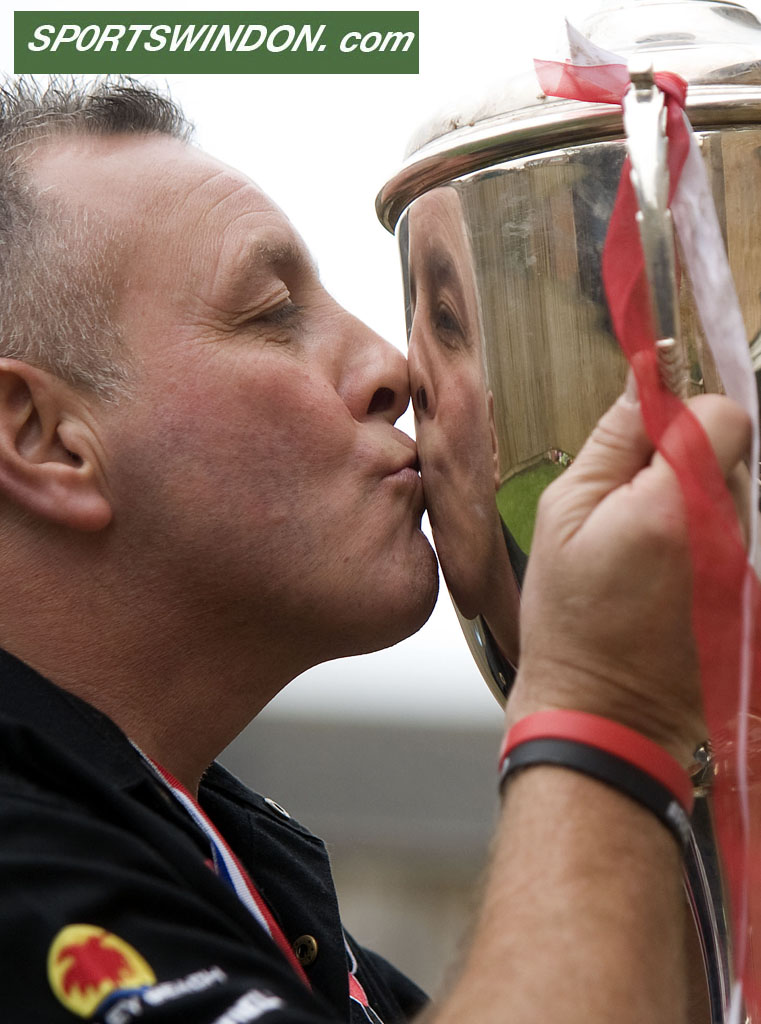 Robins bosses and members of the team will be involved in the Christmas Lights Switch-On on Thursday November 22, following a trip to the Mayor's Parlour earlier in the afternoon.
They will be enjoying drinks and snacks in the presence of the Mayor and Mayoress before moving on to Wharf Green for a big night of entertainment which is expected to attract a crowd of around 15,000 spectators.
Skipper Hans Andersen and fellow Dane Peter Kildemand will both be flying in for the event, and they will be joined by fellow Robins stars Troy Batchelor and Simon Stead, along with co-promoters Gary Patchett and Alun Rossiter.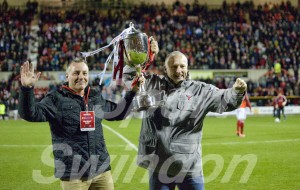 Rossiter said: "It's really nice to be receiving this recognition for our achievements. We're proud to have bro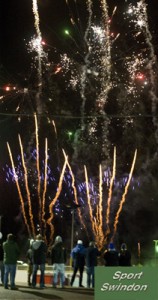 ught some success to Swindon and we're all really looking forward to the day.
"The lights switch-on is an event which has got bigger and better every year in Swindon, we're delighted to be involved and it's a great chance for our fans to come along and enjoy it.
"Obviously Nick (Morris) and Doyley (Jason Doyle) have already flown home, and Steady actually goes off to Australia the very next day and then Troy shortly after, so it's good to have them here along with Hans and Peter who are flying in especially."