Wildcats hold on to Tigers tail.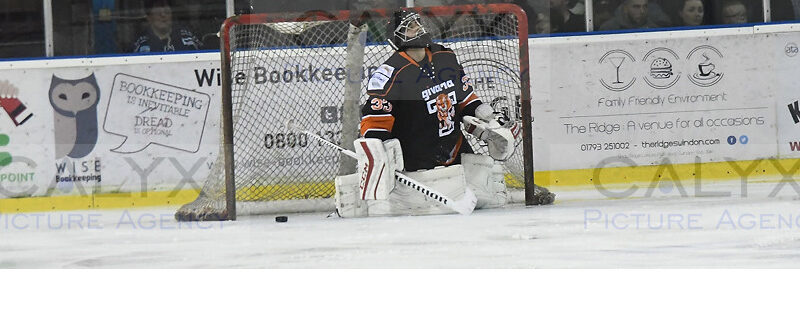 Swindon Wildcats held on to a one goal lead for the first leg of the Telford Tigers double.
The cats withstood a ferocious last ditch attempt by the Tigers to level the scores but still came out 2-1 winners at the Swindon Ice Arena at the Link Centre on Saturday.
Gallery: