The sprit Christmas deserts Phantoms as Wildcats ghost 7 at the link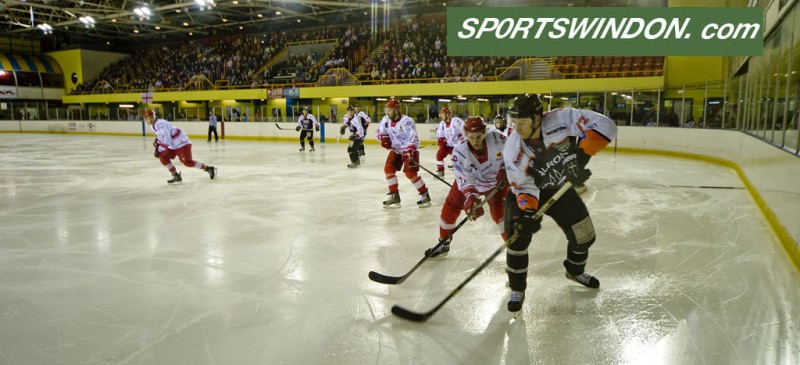 Wednesday evening saw the Swindon Wildcats continue their pre-Christmas win streak, after defeating the Peterborough Phantoms on home ice.
A three game win streak paved the way into the night's fixture and within seconds, that momentum was soon apparent. An initial onslaught from the first puck drop gave the Wildcats a push on net and after several attempts, player coach Ryan Aldridge was placed to slot in the rebound.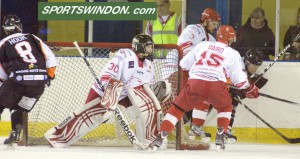 The go ahead goal was soon short lived however, after a powerplay opportunity led Phantoms' Jozef Sladok to eventually tap in a goal past the sprawled Tom Murdy in net.
Despite having to serve a major penalty after 'Cat forward Nicky Watt was contraversially ejected, Swindon were not discouraged as they looked to restore their lead.
Within minutes that goal was then netted, this time with Swedish import Jonas Hoog outpacing a defenseman and placing the puck past netminder Damien King with a simple wristshot.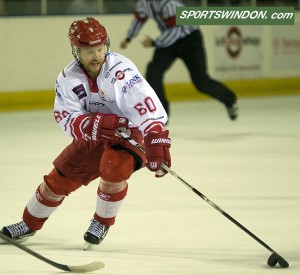 The home side then made it three in the 12th minute, when forward Aaron Nell led team mate Loris Taylor in on goal.
A 1 on 1 opportunity gave Taylor his chance of which was taken with a rapid shot up high and past the blocker of King once more.
Seeing out the period the Phantoms eventually found their reply, as forward Lewis Hook saw his shot pass Murdy; despite the netminder getting piece of the mid height shot.
A five goal period led the game quickly into a dynamic second and within two minutes, the red light was on once more for a goal.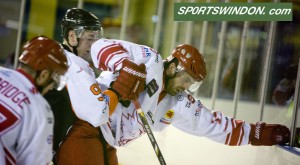 After some quick play around the Peterborough net, previous scorer Nell then scored a fifth after a one timed effort from close range.
The Phantoms were to find a third on yet another powerplay opportunity shortly after, as a bundle in front of net led Hook to claim his sides' third goal with a swipe of the puck.
A fiesty third period made for an exciting end to the night's action and after a few borderline checks, the game soon spilled over.
Phantom's previous scorer Sladok became the centre of attention after a check from off his feet led to a tangle between himself and the 'Cats side. After eventually dividing the two sides', the Peterborough import soon saw a match penalty along with 20 extra minutes of penalty minutes for his efforts.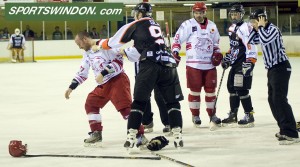 Taking away the aggression from the game, both sides got back to hunting for the next score with just under 5 minutes from time. Swindon scorer Hoog would then make it six form here, after a slapshot through a screen of players left the Phantoms netminder standing and gave the 'Cats a three goal lead.
A final 5 on 3 situation left Swindon in control of the game and after receiving the puck in front of net, Nell would collect his hat trick with another screened slapshot take the final scores to 7-3.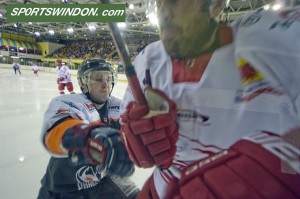 A strong display at home will be taken forward to this coming Friday, as Swindon next take on the Guildford Flames at home with a 7:45pm puck drop.
Final Score: Swindon Wildcats 7 – 3 Peterborough Phantoms
Man of the Match: SWI – L Taylor / PET – Hook
Scott Gummerson – Press Officer
Copy from: http://www.swindonwildcats.com/index.php?option=com_content&view=article&id=1054
Also see: w  w  w  . s  w  i  n  d  o  n  h  o  c  k  e  y  . c  o  . u  k