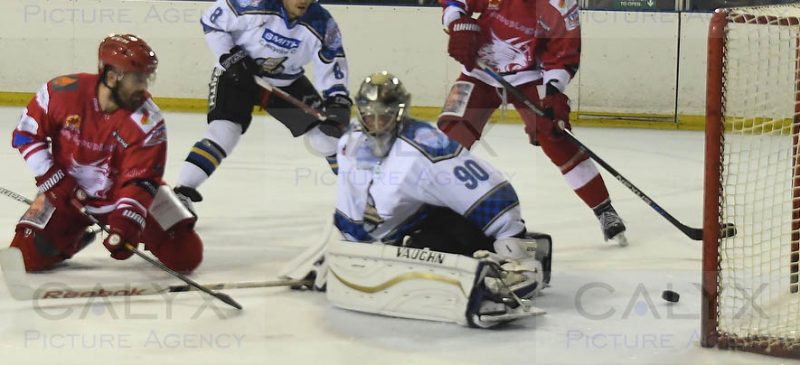 Swindon Wildcats went down 2-1 to a lightning strike from the Milton Keynes team at the midweek fixture at the Link Centre.
Despite a last ditch few minutes, when Swindon had six outfield players to MK's four (Lyle was taken off and one MK player in the sin bin), the Lightnings held on to their lead.
At one point in the final flurry MK hit the empty goals upright and the puck bounced clear, much to the joy of the home crowd.
Aaron Nell netted for the Wildcats.
Gallery: