That's the sprit. Wildcats put 6 past the Phantoms.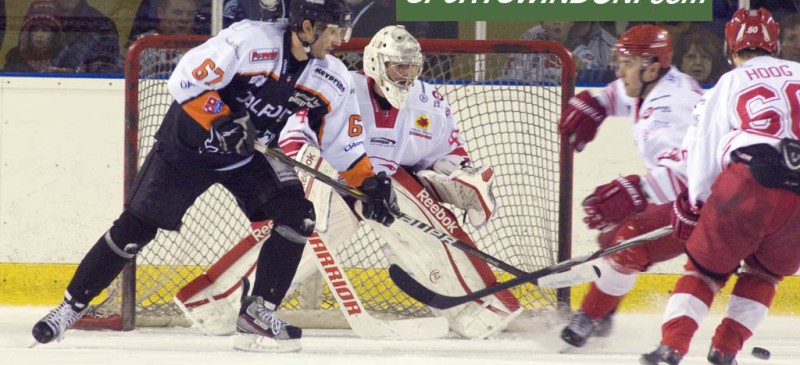 Swindon Wildcats made it back to back home victories, as they displayed a comfortable 6-2 win over the Peterborough Phantoms.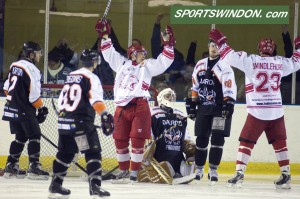 Despite a final impressive scoreline, the first period held a close affair as both sides started well. It would be the home side who would break the scoring in the third minute, with the in form Henri Sandvik beating Damien King in net after a quick release wristshot.
Phantoms' Ondrej Lauko then returned the favour past Dean Skinns late in the period, as the first twenty minutes came to a close with both sides tied.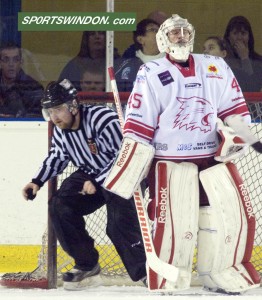 The second period then saw Swindon increase the pressure on home ice and start to find some dominance on the game.
It took just over a minute for Wildcats import Jonas Hoog to score on a close range shot, before collecting his second five minutes later with an impressive display.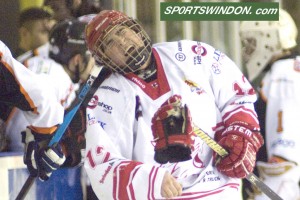 Peterborough soon found a second through Will Weldon however that goal was soon cancelled out through Wildcats forward Floyd Taylor. The young British player would see his goal be his first in a Swindon shirt and one that would double his sides' lead going into the final period.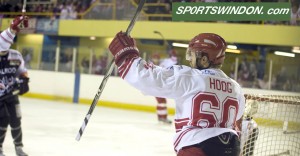 A 4-2 score was quickly made 5-2, as Swindon took little time to open the final twenty minutes. A powerplay chance would give the 'Cats a prime opportunity to strike and was ultimately converted once again through previous scorer Sandvik.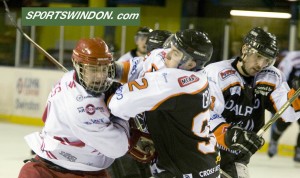 Rounding off the night's play, Swindon captain Aaron Nell then got in on the action as his pin point shot would beat King once more in net.
A 6-2 scoreline would see out the game and award Swindon a deserved two point victory.
Final Score: Swindon Wildcats 6 – 2 Peterborough Phantoms
Man of the Match: SWI – Sandvik / PET – Ziedens
More: http://www.swindonwildcats.com/
w  w  w  . s  w  i  n  d  o  n  h  o  c  k  e  y  . c  o  . u  k
Gallery: