A valiant effort effort The Valiants but Town are victorious.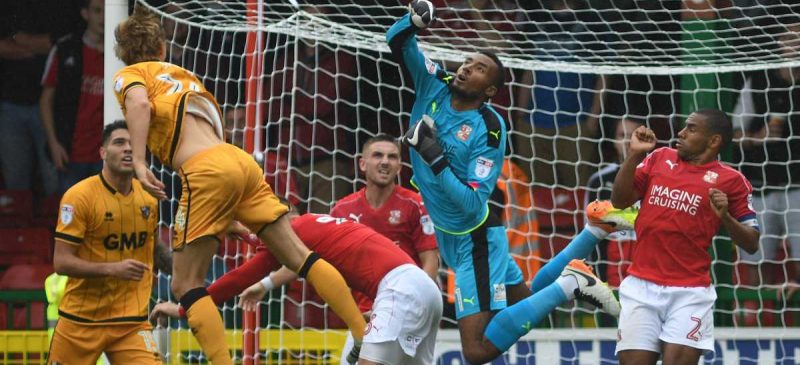 A quiet first half ended 0-0 but a quick goal in the second half  by Brad Barry on 47 minutes stirred the mix and livened the game up.
This was The Valiants first defeat in the league, and also the first league goal they have conceded.
Gallery: