Town's New Era complete with McDonald in Managers roll.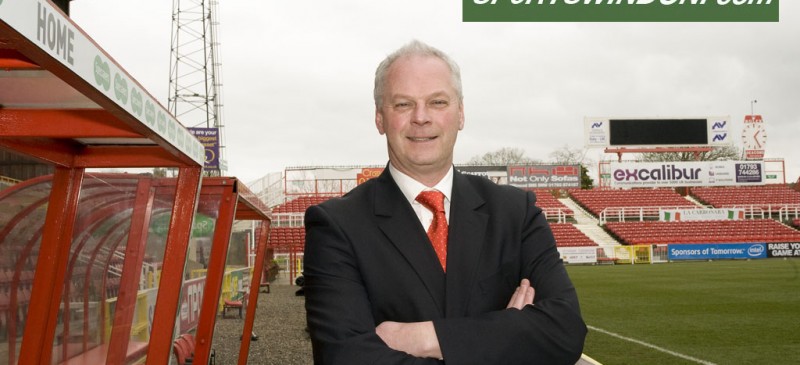 The Swindon Town "New Era" has taken shape with the appointment of Manager  Kevin MacDonald who faced the media and declared that, after many years in coaching and assistant management roles, he is ready to make the tough decisions and deal with the demands that being a championship manager brings.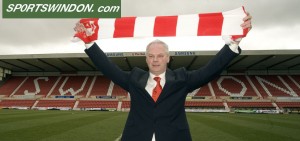 The 52 year old Scot , won the double with Liverpool in the 1985-86, he also played for Leicester, Caledonian, Rangers, Coventry, Cardiff, and Walsall.
He has previously held caretaker manager roles at Leicester and Aston Villa where he was a coach for 16 years. He has been out of work for six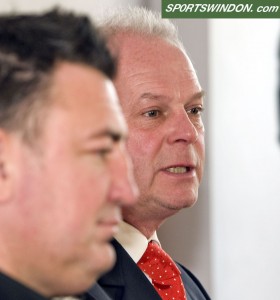 months following the appointment of Paul Lambert at Villa.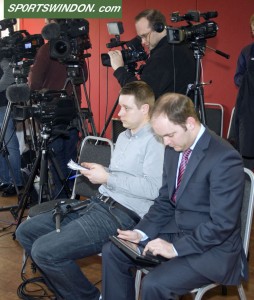 At a press conference held at the club MacDonald said the approach from the new STFC board which took on the club at the beginning of the week came at the right time. "Swindon was an offer I couldn't refuse. I came down to speak to him [chairman Jed McCrory] and we got on like a house on fire.
"The way it was portrayed to me is that they want it to be a coaching club, to try and develop players. I just felt it was the right fit for me."
MacDonald has been pitched into a club on a knife edge. Having led the league for one game before Paolo Di Canio resigned as manager, but th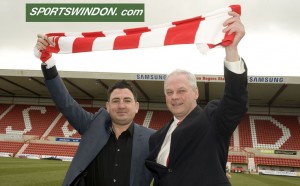 e team has dropped to fourth whilst under temporary player managers.
The new manager's big test comes on Saturday 2 March versus one of his old clubs, Coventry who are also chasing promotion.
MacDonald said: "They've done very well under Paolo. but there are plenty of other good teams in this league and they just need another little push forward.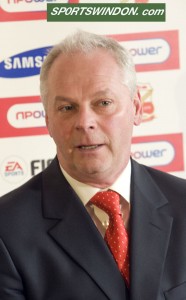 Swindon chairman Jed McCrory said the board had also spoken to former Arsenal striker Ian Wright about the manager's job but they were won over by MacDonald's. He said: "I felt he [Kevin] can build everything we've spoken about. His credibility is unquestionable and I felt he was perfect for this club."
McDonald has signed a long term contarct with the club.
COPY From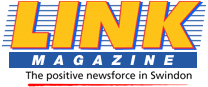 SPONSOR A PAGE OR GALLERY: Contact richard@calyxpix.com.
Gallery:
Mark Cooper has been apporinted as assistant manager after just a month in charge of AFC Telford