Sport Shorts – He's Batch.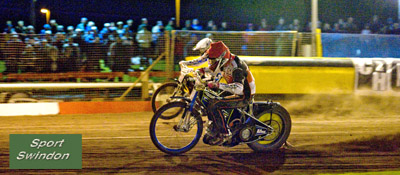 SPEEDWAY ROUND-UP
TROY Batchelor will be back in Swindon colours for the defence of their Elite League title.
Australian ace Batchelor made a triumphant return to the club for a second spell at Blunsdon last season and Excalibur Communications Robins bosses believe the best is yet to come from him.
Batchelor's move has been well documented throughout the winter as he is a Peterborough asset.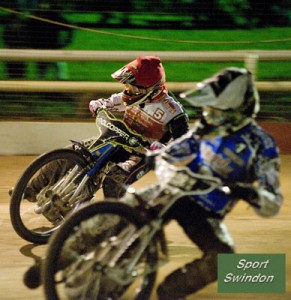 But the Panthers haven't included him in their side and with no full transfer elsewhere he is free to join the Abbey Stadium side on loan.
Co-owner Gary Patchett said: "I'm delighted to welcome Batch back on board, there is more to come from him and hopefully we will see the best of him at Swindon in 2013.
"It is our understanding that by March 1 if a rider is not included in the team of his parent club or he is not sold on a full transfer then he can go on loan.
"We fully respected that and our team manager, Alun Rossiter, concluded a deal with Troy on Friday. We are very much looking forward to the new season."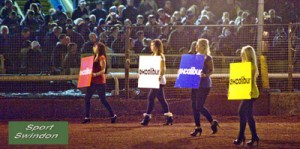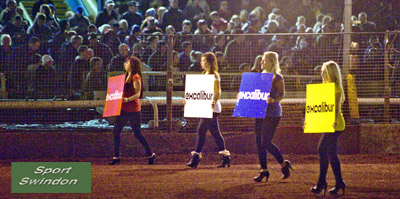 DEFENDING Sky Sports Elite League Speedway Champions Swindon will unveil their 2013 team to an inv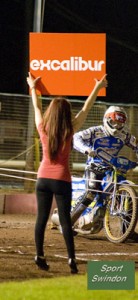 ited audience of sponsors and journalists at the Abbey Stadium at 2pm on Thursday March 7.
The stadium gates will open to the public at 4pm, where admission can be gained in return for a donation to St. Johns Ambulance who provide the medical cover for all Excalibur Communications Robins meetings.
After completing interview and photograph opportunities the Robins are expected to take to the track for a practice session around 4.30pm that afternoon.
Later in the evening the riders will be on hand to meet and greet supporters in the Legends Lounge where the bar will stay open until 8pm.