Swindon fall again to Monkhouse Voodoo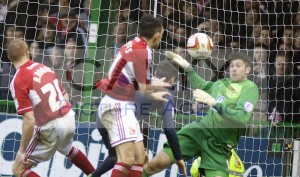 Once again Andy Monkhouse, the former Town man, pops up and scores a vital goal for Hartlepool against his old Club and stopped Di Canio's men  going to the top of Div. 1.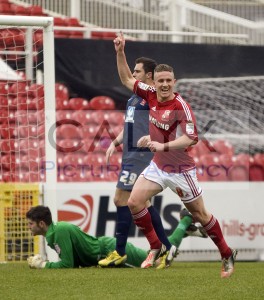 Simon Ferry scored the opener in the first half of a match played on a heavy surface.
But despite 2nd half domination Hartlepool leveled the game with an Andy Monkhouse strike in the middle of the second period.
More:  www.swindontownfc.co.uk
SPONSOR A GALLERY