Super sub Collins torpedoes Pompey with four goal broadside.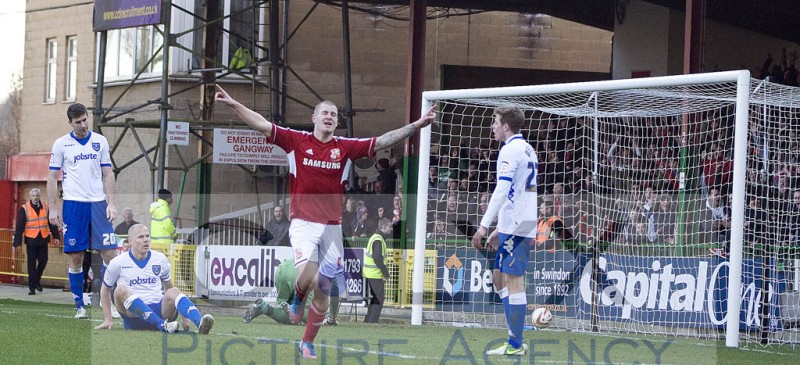 Super sub James Collins sank a struggling Portsmouth, scoring with his first touch after coming on on the hour mark..
He continued his one-man demolition derby with three more goals and an assist for Danny Hollands in 22 minutes.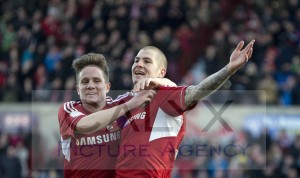 Needless to say he was voted Man of the Match.
Final score Swindon 5 Portsmouth 0.
Gallery: