SWINDON have snapped up 2012 Premier League winner Ashley Birks to fill one of their reserve berths for next season.
The 22-year-old former motocross star has enjoyed a rapid rise through the ranks in the shale sport over the last three years, and Robins bosses believe he has the potential to make the grade in the top flight.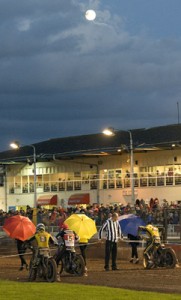 Birks, a Scunthorpe asset, captained the Scorpions to the Premier League title in 2012 and will be back with the Lincolnshire side this year whilst doubling-up at Blunsdon – and in a successful end to the season, he was also crowned National League Riders' Champion after taking victory at Rye House.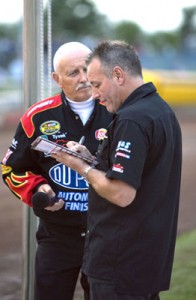 Swindon boss Alun Rossiter said: "Ashley is a rider who is very much on the up. We brought him in a couple of times last year and his attitude was spot-on.
"I was very impressed with him, and although he hasn't had much Elite League action so far I feel that the more experience he gets at this level, the better he'll become. He's already shown he can get around all kinds of tracks with the success he's had, and that's important.
"He's definitely a good prospect for the future, and he he can make a good impression next season then we could look to make it a more long-term arrangement. I'm looking forward to working with him.
"Obviously he'll be doubling-up and we'll be working to try to ensure there are minimal fixture clashes next season, although we're at the mercy of the weather there and hopefully we won't have another year like this one!"