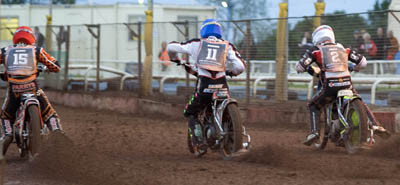 FORMER Swindon favourite Grzegorz Zengota will be back at the Abbey Stadium for the first meeting of the new season.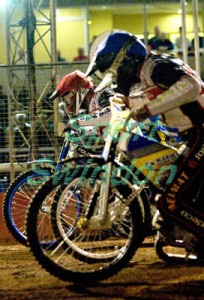 The Polish rider, who will be on loan to Elite League rivals Coventry this season, has accepted an invitation to race in the Bob Kilby Memorial on Thursday March 14.
Zengota showed many promising signs when he rode for Swindon in 2010 and he was set to return the following year – but he suffered a broken femur in pre-season practice in Poland, which ruled him out for almost the entire campaign.
2013 will be his first full season back in British speedway, which means he will come up against the Excalibur Communications Robins when racing for the Bees.
Co-promoter Gary Patchett said: "Zengi has not been seen over here since the end of the 2011 season, but he is bound to be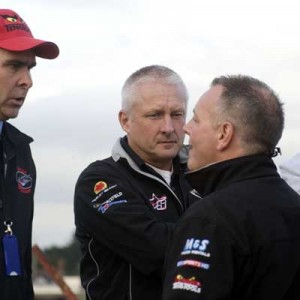 another popular choice for the meeting.
"He'll be looking to re-launch his career here this year, and what better place to start than on the track he knows best!"
Copy: www.swindonrobins.co