Zara finishes 5th at Barbury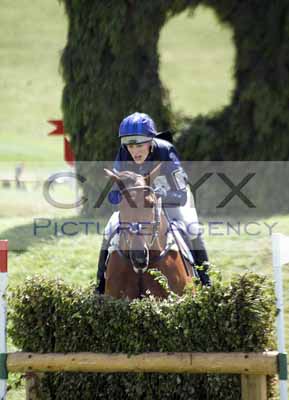 Zara Phillips the Queens Granddaughter finished 5th in the CIC** class B event at this years The St. James Place Barbury International Horse Trials, which is taking place near the Ridgeway above Wroughton.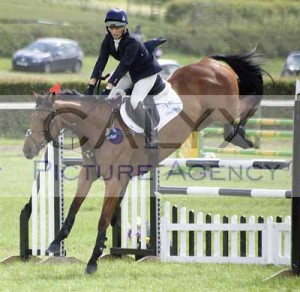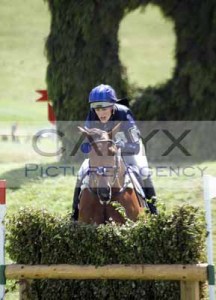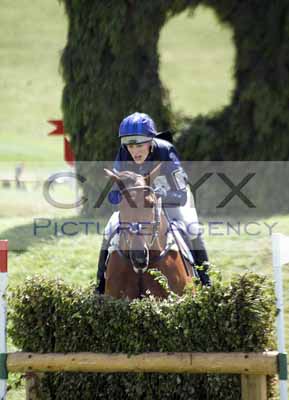 Accompanied by husband, former England and Gloucester Rugby star Mike Tindall, she took part in the 2 star event, and was involved in the pre Olympic training at the same time.
The Trials also see the Wiltshire County Fair take place at the Marlborough Downs site.
Pictures: Calyx Picture Agency