Who said chocolate isn't healthy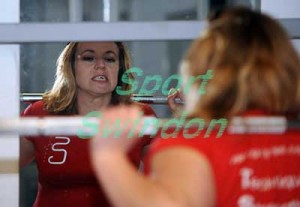 Personal Trainer and International powerlifter Charlie Shotton-Gale finds another recipe that fits in to a healthy diet.
Fitness recipes
Protein chocolate delicacy
Note: This is a good variation for your daily portion of healthy fats (nuts).
These are all complex (good) carbs, healthy fats and protein.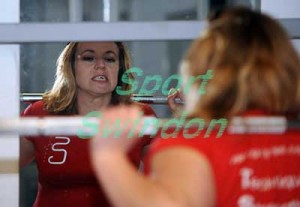 Ingredients (5 pieces – 5 servings)
– 3 scoops (70 g) whey delicious Protein powder chocolat flavour (xxl-nutrition)
– 40 gcrushed pecan nuts
– 40 g peanut butter
– 50 g oats
– 50 g milk (you can use soy milk, almond milk, low fat milk,…)
Directions:
– Mix everything except the crushed pecan nuts together
– Make 5 balls/ servings
– Roll each ball in the crushed pecan nuts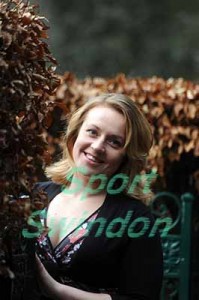 Nutritional facts (1 piece – 1 serving):
– Energy: 147,5 cal
– Protein: 13,5 g
– Carbohydrates: 9,5 g (sugar 2,5g)
– Fat: 6 g (Saturated 1 g)
– Fiber: 1,3g
created and made by www.facebook.com/FitnessRecipes