Top riders added to Stead's list.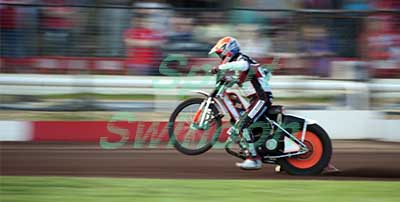 Copy from:   www.swindonrobins.co
TWO of the brightest talents in world speedway have signed up to ride in the Simon Stead Testimonial at Swindon on Thursday, August 16.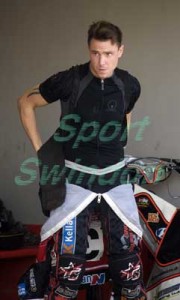 The first of those is current world number two Chris Holder, who will surely start as one of the favourites to win the star-studded meeting. Holder is one of the most exciting riders in the world and is chasing a maiden World Title this year, and top-scored for Australia in the World Cup Final just a couple of weeks ago.
The man joining Holder is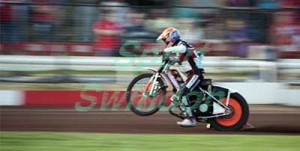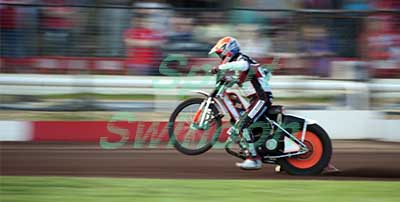 best friend Darcy Ward, himself a double under-21 champion. Ward is the most spectacular rider in the world and has taken Europe by storm since his arrival on these shores on 2008, becoming the most sought after man in speedway.
Stead is delighted that he has attracted the Aussie duo to Blunsdon for his big night; "Chris and Darcy are 100% excitement every time they ride and it's great that they will be there.
"I know them both quite well and they're great lads, once I asked them to ride they had no hesitation in accepting and they'll both be up there on the night I'm sure. I think if you add Chris and Darcy to the likes of Zagar and Woffinden, as well as some of the other riders who will be there, it's going to be an awesome meeting."
Holder and Ward join Nicolai Klindt, Joe Screen, Tai Woffinden, Oliver Allen and Matej Zagar in the field, with the full line-up to be released shortly.
A host of sponsorship packages which represent great value for money are now available for Stead's big night and full details are available by calling 07931 318401 or by email simonsteadtestimonial@hotmail.co.uk