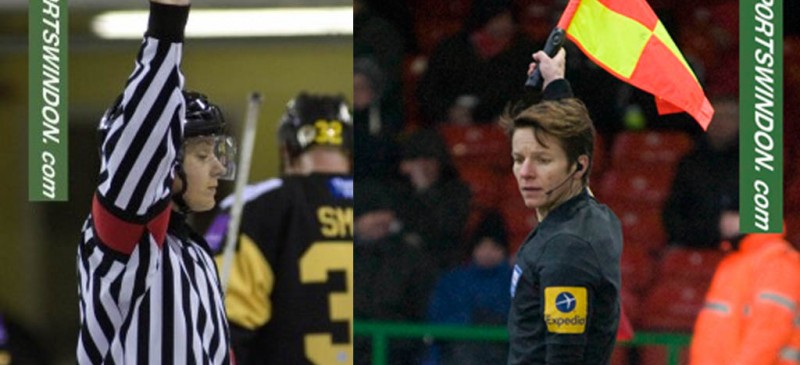 That makes it three. Lady refs that is.
As featured in an earlier blog Swindon's top teams seem to be attracting lady referees at the moment; and what's wrong with that?
Alexandra Ihringova was at the County Ground on Saturday as a linesman and Joy Tottman was one of the officials at the Link the week before.
Now Sarah Garratt officiates as a linesman for the Town game at Tranmere on Saturday.
If you are, or know a Swindon lady ref of umpire in the international or top levels of your sport e-mail us.
From: http://www.tranmererovers.co.uk/news/article/officials-260113-614148.aspx