Swindon still top after a win at the Abbey.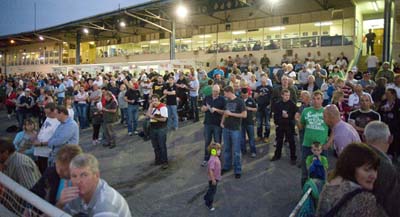 SWINDON made it three wins in four days with a hard fought 48-42 win over Birmingham at the Abbey on Thursday.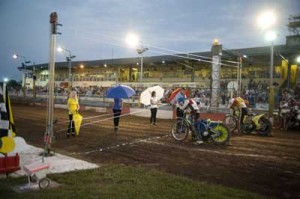 And boss Alun Rossiter admits the hectic schedule may have caught up with his side after a massive team effort in winning at Coventry on Wednesday.
Birmingham were able to claim a consolation point from the meeting to keep their play-off hopes alive and Rossiter insists his riders never underestimated the visitors.
He said: "They were a three-man team but those three rode really well. We don't take anything for granted and we respect everyone who comes here.
"The point lost isn't too damaging but when you raise the bar you expect perfection, and it wasn't perfection tonight.
"We were slow out of the starts and we have to address that, but Wednesday at Coventry was a big night and it's been a long week with crashes and engine problems."
Jason Doyle and Troy Batchelor were impressive with 12+1 apiece and for Birmingham the top three scorers Bjarne Pedersen, Martin Smolinski and ex-Robin Seb Ulamek did the bulk of the scoring.
SWINDON 48: Jason Doyle 12+1, Troy Batchelor 12+1, Hans Andersen 8+1, Nick Morris 5, Dawid Lampart 4, Simon Stead 4, Peter Kildemand 3+2.

BIRMINGHAM 42: Bjarne Pedersen 16, Martin Smolinski 13+2, Sebastian Ulamek 8+1, Josh Auty 4, Ricky Ashworth 1, Kyle Newman 0, Danny King R/R.