Swindon Half secure as BHF steps in.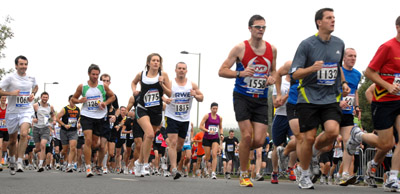 Future of Half Marathon secure after new sponsor steps in.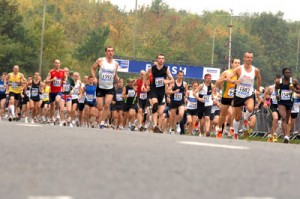 The British Heart Foundation (BHF) has put its best foot forward and stepped in to be the new sponsor of the Swindon Half Marathon
Taking effect from next year, the arrangement will see the nation's heart charity add the popular event to its existing 17 half marathons and six marathons across the country.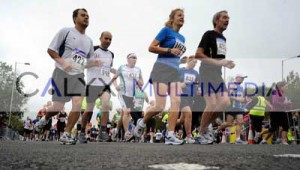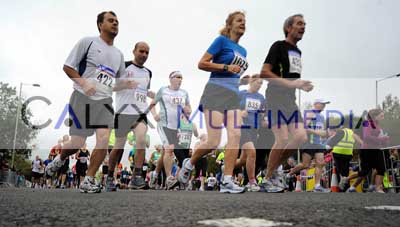 The future of the Swindon Half Marathon had been in doubt after the current sponsor, Nationwide, announced that this year would be its last.
The BHF will be responsible for organising, planning, funding and promoting the half marathon – which incorporates three routes, while Swindon Borough Council will provide support and volunteers on the day.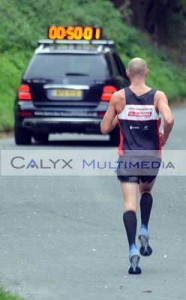 Cllr Keith Williams, Swindon Borough Council's Cabinet Member for Leisure and Strategic Transport, said: "I am thrilled we have managed to secure the future of the Swindon Half Marathon and that an organisation as experienced as the BHF is taking the event on.
"I would like to thank Nationwide for supporting the Half Marathon over the years and I'm sure the BHF will ensure the race continues to go from strength to strength."
Jemma Curran, Event Organiser for the BHF, said: "We're looking forward to adding the Swindon Half Marathon to our portfolio of fundraising events.
"We have extensive knowledge and expertise in this area and are excited about finalising plans for next year. We're confident that we can work with the council to build-on the success of the event and raise much needed funds to help us continue our life-saving and life-changing work."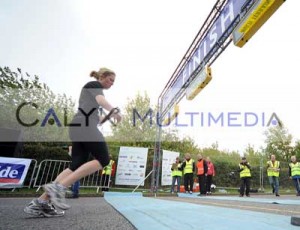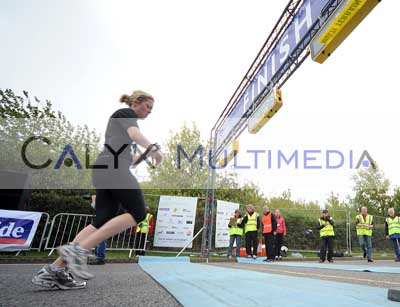 This year's half marathon and associated five-mile multi terrain and two-mile fun run will take place on Sunday, 14 October.
More than 1,700 runners have registered for the 13.1-mile race but there is still time to get entries in for all three races.
 Entries for the multi-terrain and two-mile fun run can be made on the day and entries for the half marathon close at midnight on Wednesday, 10 October as does online entry to the event.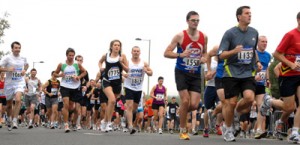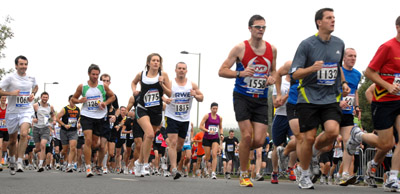 The half marathon starts on the southern edge of Swindon and winds its way through some of the prettiest neighbouring villages, taking in outstanding views, which more than compensate for the undulating parts of the course the runners face before heading back into the town.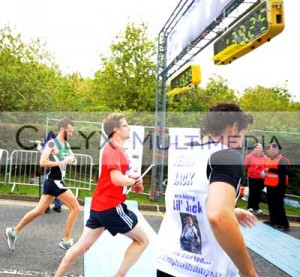 Half marathon competitors must be aged 17 or over on race day and anyone running the multi-terrain must be 15 years or over. The two-mile fun run is for all the family but children under eight must be accompanied by an adult who has also entered the race.
All finishers in all of the races will receive a medal and a t-shirt along with the satisfaction and achievement of crossing the finish line.
Anyone wishing to take part in this year's Nationwide Swindon Half Marathon should call the registration line on 01793 465401 or log onto: www.swindonhalfmarathon.co.uk