Swindon 10K gallery and results.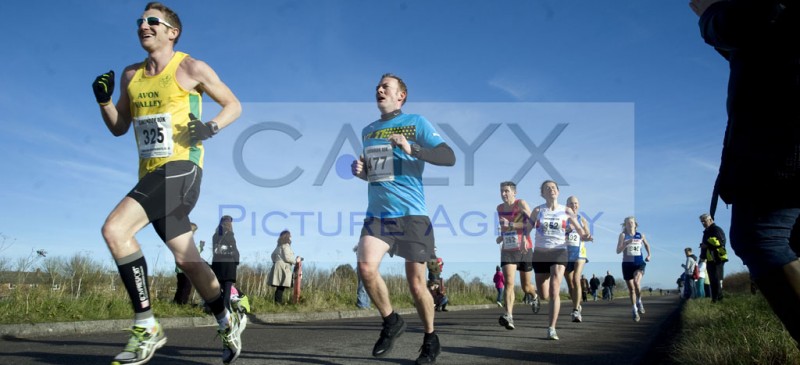 Over 500 runners, encouraged by the near perfect running conditions, took to the start line for this year's Swindon 10k .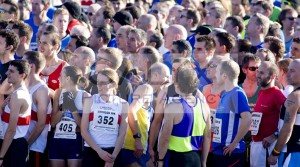 The good weather helped many gain new personal bests for 10k and also saw two course records being broken with Jackie Cooper of Newbury AC smashing the Vet Ladies 45 time with 39.50 and Swindon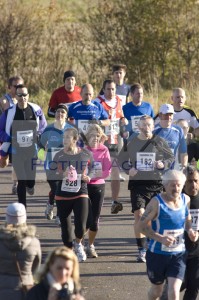 Legend, Pete Molloy taking the Vet 60 record with an outstanding time of 36.16 which , we believe is the third best time for a Vet 60 in the country this year.
Overall winner, 18 year old William Christofi of Bristol & West sat off the early pace, slowly picking his way to the front before pushing to take the lead after 4km. He found another gear in the second lap to increase his lead and win in an impressive time of 32.35, just under a minute quicker than his time last year. Second place Matt Shannon of Cirencester AC finished in 34.00 closely followed by Karl Spielmann in 34.03.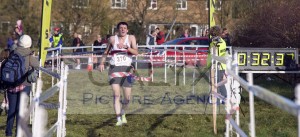 Elizabeth S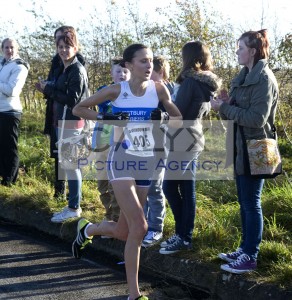 mith of Westbury Harriers, after finishing third last year won the ladies race in 38.42 followed by Jennifer MacMaster in 39.14 with third place going to Diana Kennedy of Bristol & West in 39.47.
Bristol & West Men won the Team prize with Swindon Striders taking the ladies team.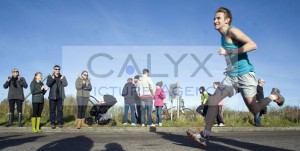 Race Organiser, Steve Goulding was impressed by the increased number of juniors running this year, inspired by the Olympics with a contingent of 20 from Dauntsey School which included the overall winner William Christofi.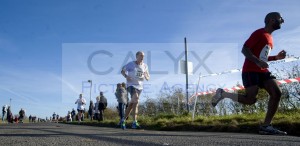 He would also like to thank Run Swindon, Swindon Karting Centre and St John Ambulance for their support with the event and a very special thanks to all the marshals who give up their time to direct and support the runners on the course.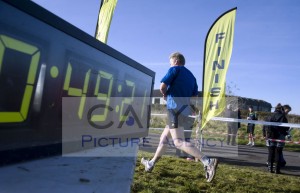 For those runners who fancy tackling a run on the 'wilder' side,The Rough 'n' Tumble 10 mile multi terrain event will be on 13th January 2013. Entries now being taken. See website for details www.grassrootsevents.co.uk
Role of Honor
All Ladies
1 0:38.42 SMITH, Elizabeth Westbury Harriers
2 0:37:39 MACMASTER, Jennifer
3 0:38.03 KENNEDY, Diana Bristol & West
All Men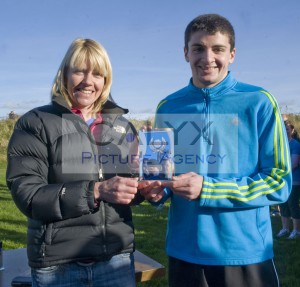 1 0:32:35 CHRISTOFI, William Bristol & West
2 0:34.00 SHANNON, Matt Cirencester AC
3 0:34.03 SPIELMANN, Karl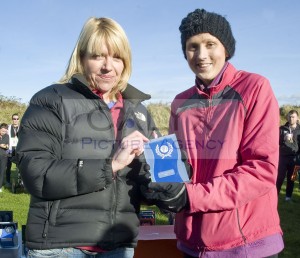 Junior Male 1 0:40:20 ELLIS, Robert Run 4 Fitness
Vet Male 40 1 0:34.03 SPIELMANN, Karl
Vet Male 50 1 0:37.16 HUMPHREYS, Ian Mendip AC
Vet Male 60 1 0:36:16 MOLLOY, Pete Swindon Harriers
Vet Male 70 1 1:06:09 MICHAEL, Chaplin
Junior Female 1 1:00:09 DOLMAN, Rosalind Dauntsey School
Vet Female 35 1 0:41:42 GRECH , Denise Calne SMARTT
Vet Female 45 1 0:39:50 COOPER, Jackie Newbury AC
Vet Female 55 1 0:48.24 AVERY , Brenda Chepstow Harriers
FULL RESULTS: http://www.users.waitrose.com/~gouldings/rptResult10k2012.html