Super speedway riders gather for Stead's night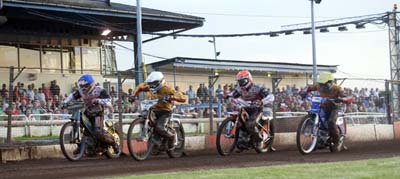 SOME of the biggest names in world speedway will line up at Swindon on Thursday to celebrate the career of Great Britain star Simon Stead (7.30).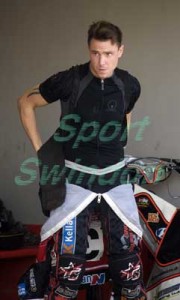 Despite contending with a congested fixture list, 'Steady' has managed to attract a line-up worthy of any event and the meeting promises to be amongst the most entertaining in Britain all year.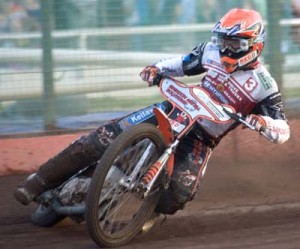 Heading the field are Grand Prix stars Chris Holder, Hans Andersen and Freddie Lindgren, while fellow GP man Kenneth Bjerre has also been announced in the field as a late replacement for Troy Batchelor, who has been called up by his Czech team.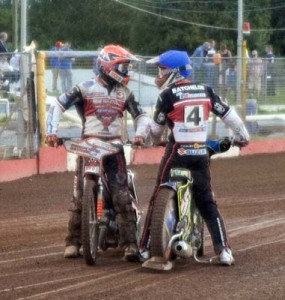 Joining those three are the likes of Darcy Ward, Ryan Sulivan and Matej Zagar as well as Elite League stars Rory Schlein and Tai Woffinden.
It has been a stressful process for the Swindon man, but one that he hopes will result in an enjoyable evening.
He said: "We've worked so hard on getting everything together and it's just a relief to have everything finally in place.
"There are quite a few international fixtures on the night so we were wary of that, but we've managed to attract a great line-up and I'm really pleased.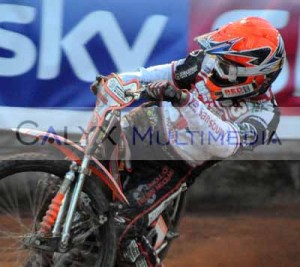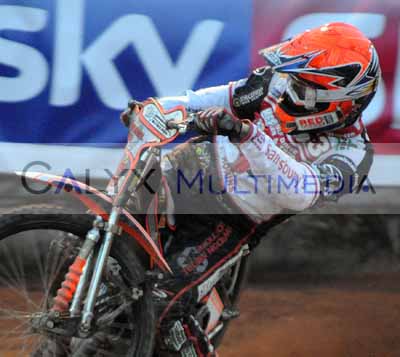 "I've raced with some great riders and in some great teams, and the field we have replicates that.
"We have tried to make it a bit more than just a speedway meeting and we've got some really cool stuff going on. Gerrysmagic is a street magician and has pulled stunts on some of the biggest names out there, and he will be there doing his stuff and I was pretty stoked to be able to get him along." said Simon.
"Monster Energy will be there too giving away stuff, and we've got a Kid's Corner with bouncy castles and bike simulators and all sorts.
"It's been a lot of time and a lot of effort but I'm sure that it will be worth it, I'm really looking forward to it."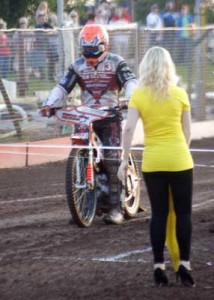 Gates open at 18.30, with racing starting at 19.30. All race-jacket's will be auctioned off after the meeting in the main bar, with a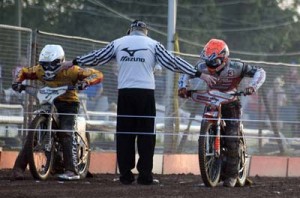 special Lee Richardson jacket on offer – with all proceeds going to the Lee Richardson Memorial Fund.
Simon Stead Testimonial Line-Up:
Simon Stead, Chris Holder, Nicolai Klindt, Peter Kildemand, Darcy Ward, Freddie Lindgren, Cameron Woodward, Ryan Sullivan, Kenneth Bjerre, Rory Schlein, Ty Proctor, Matej Zagar, Joe Screen, Hans Andersen, Tai Woffinden, Jason Doyle.