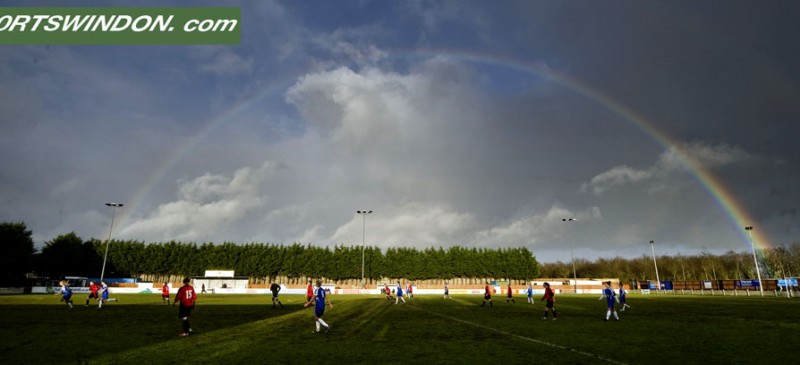 Swindon Supermarine.
No free chips tonight as the Supermarine pitch is waterlogged:
Match against North Leigh OFF
More information on the new date  when available.
Excalibur Robins Speedway
Christmas Shopping at the Abbey.
ROBINS fans can get in some last minute Christmas shopping with the new range of official club merchandise.
The deadline for online orders via the official website www.swindonrobins.co is Wednesday for all orders to arrive by Christmas.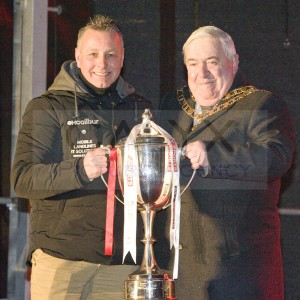 But fans can also visit the Abbey Stadium this Saturday where the club shop will once again be open between 11am-2pm.
Excalibur Communications Robins co-owner Gary Patchett said: "The response to the new club merchandise has been remarkable and we have had great feedback.
"There is still time for fans to get their hands on Christmas presents, but they need to be quick online or visit us in person on Saturday."
Swindon Dolphins
Higher and Higher
From:  http://www.swindondolphin.co.uk/?p=10823
Where you can read the full story.
Dolphin concluded a three year journey on Saturday at Millfield, winning the Arena League Western Division 1, and gaining promotion to the Premiere Division. In 2010, Swindon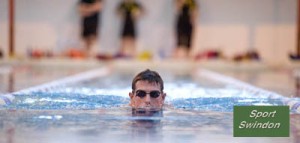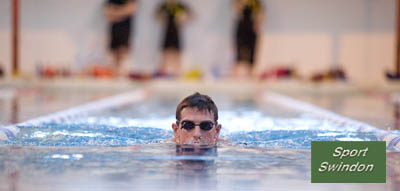 Dolphin re-entered the Arena League after a two year absence, starting in the third division and have gained promotion every year since. Competing in the Premiere Division next season gives Dolphin the opportunity of competing against some of the country's top swimming teams including Plymouth Leander and Millfield.