Speedway shorts – Bob Kilby Memorial Meeting update.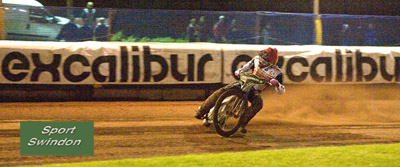 SWINDON'S Elite League title-winner Troy Batchelor is the first confirmed starter for the Bob Kilby Memorial Meeting at Blunsdon.
Excalibur Comminuations Robins will launch the new season with the prestigious individual event on Thursday March 14, with a strong line-up expected.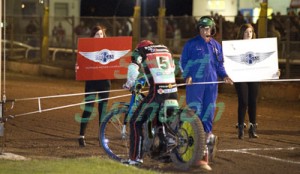 Batchelor, who played a big part in the Robins' 2012 triumph and was recently crowned Australian Champion for the first time, has been mentioned as a possible Wild Card for the New Zealand Grand Prix later in March.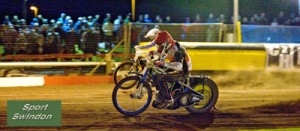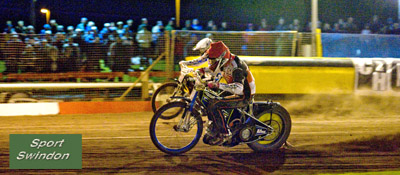 And Swindon have made no secret of the fact that he remains the man they want to complete their septet for the defence of the Elite League.
Co-promoter Gary Patchett said: "As this is our first meeting since our Elite League glory last year, this meeting will represent a celebration of that success and well as an opportunity to remember one of the Robins' finest.
"It was always our intention to feature as many of last year's title winning team in this event and it's a pleasure to be able to name Troy first."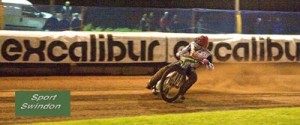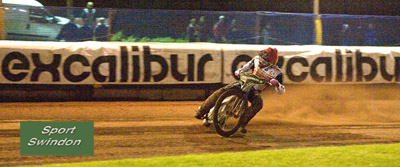 NICKI Pedersen, one of the greatest riders of the Speedway Grand Prix era, has added his name to Swindon's opening meeting of the season.
The triple World Champion will make a rare UK appearance in the Bob Kilby Memorial Meeting on Thursday, March 14.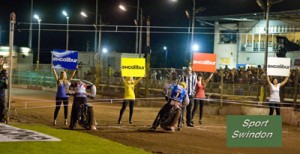 He joins Aussie ace Troy Batchelor in the meeting held in memory of one of the club's most popular riders.
And Pedersen is hoping to win the meeting again after enjoying previous success.
Excalibur Communications Robins co-owner Gary Patchett said: "The addition of Nicki is sure to attract plenty of interest.
"He loves riding at Swindon and is determined to win the meeting. We're delighted to have him on board."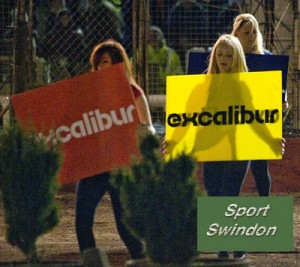 Copy fron: www.sindonrobins.co