Sport shorts: Excalibur Communications Robins Speedway update.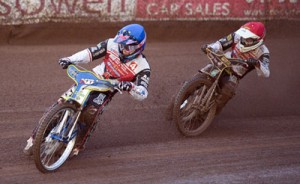 SWINDON will welcome back title-winning team member Jason Doyle on their opening night of the 2013 season.
Doyle, who will be on loan to Elite League rivals Birmingham this season, has been named in the line-up for the Bob Kilby Memorial meeting on Thursday March 14.
The hard-riding Australian played a major role in the club's qualification for the Elite League Grand Final against Poole, only for injury to cruelly deny him the chance of racing in the showpiece against Poole.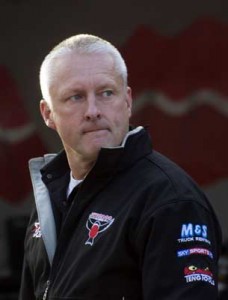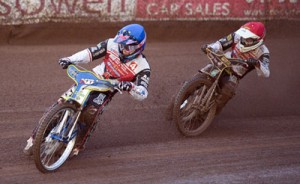 He will continue with Somerset in the Premier League this year, and Excalibur Communications Robins bosses have made no secret of the fact that they see him as part of the club's long-term future.
Co-promoter Gary Patchett said: "Jason's inclusion continues the theme of including as many of last year's team in the line-up as possible.
"Doyley will be a popular choice with the supporters and is no slouch around the Abbey."
Doyle joins Nicki Pedersen and Troy Batchelor in the line-up with more names expected to be announced soon.
Copy and More info: www.swindonrobins.co